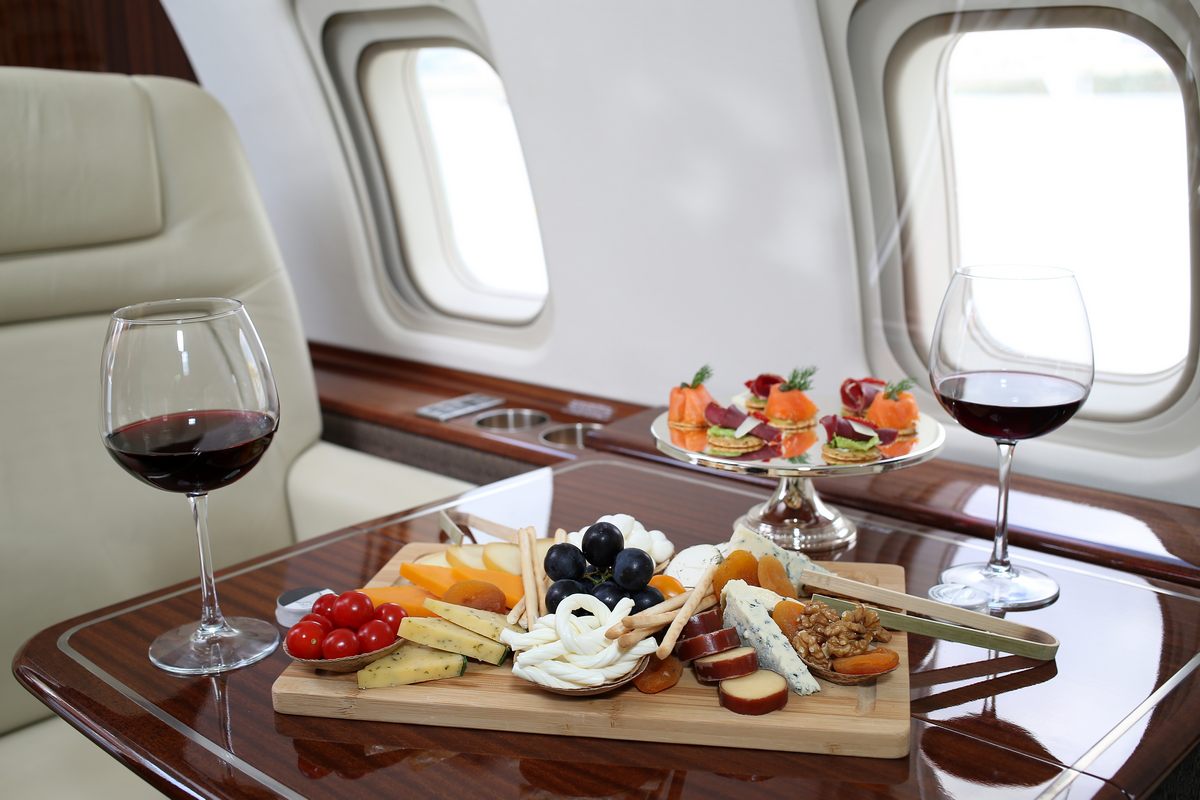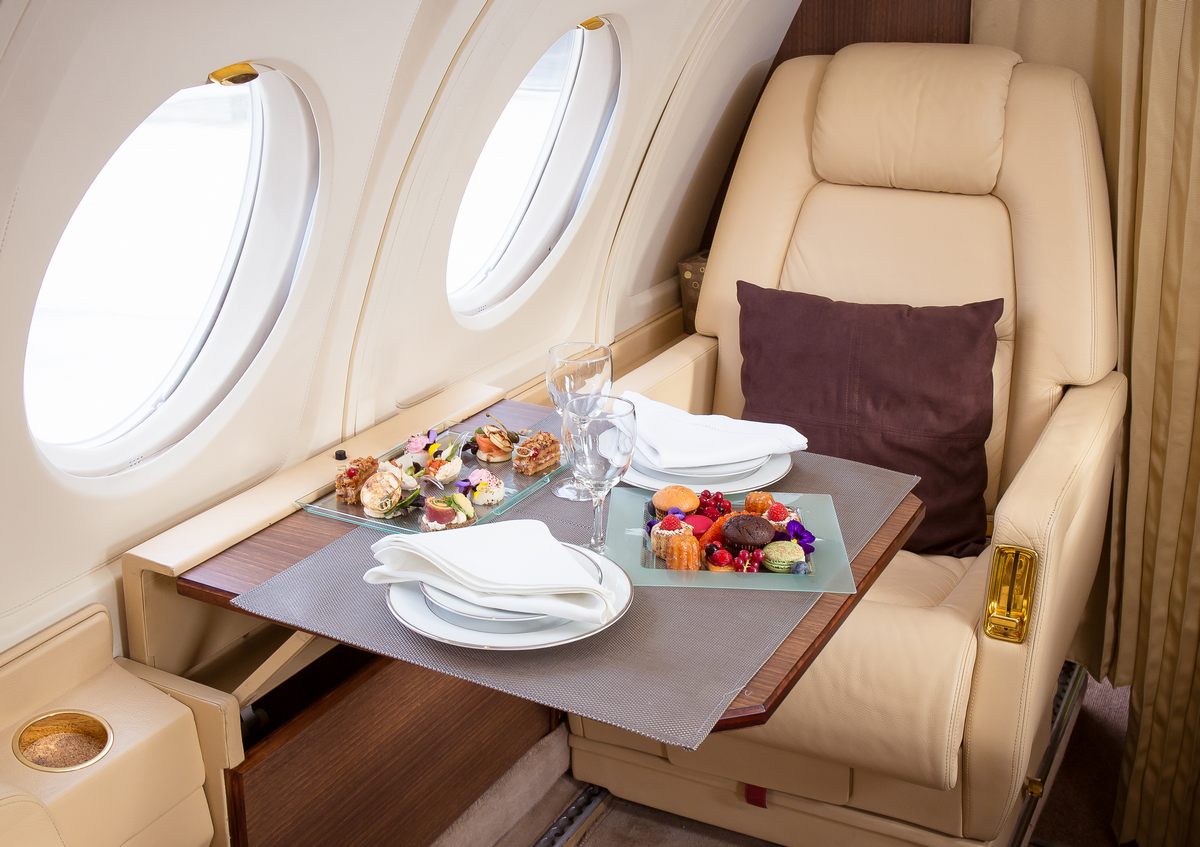 VIPPORT Company cooperates with the best Moscow restaurants on the terms of direct agreements.
Our catering department can quickly and expertly provide any menu, along with all necessary calculations and approvals so that the client has the ability to plan the flight budget in advance and have all the necessary order information upon request. The best Moscow chefs will prepare any dish and bring to life any gastronomic dream to satisfy even the most demanding customer. Our professional team has developed cooking techniques that take into account every facet of in-flight catering in order to deliver dishes that retain their full and unique tastes and flavors.
Our individual approach to serving clients ensures that every onboard meal will make each flight an unforgettable experience.
Partner Restaurants:
Additional In-Flight Services:
Dish washing, laundering, dry cleaning
Delivery of catering and additional items on board
Today's foreign press
Flower arrangement
To order this service, please contact Catering department 24/7:
Tel.: +7 (495) 436-43-37
Mob.: +7 (903) 613-62-12
Fax: +7 (495) 436-40-46
E-mail: сatering@vipport.ru