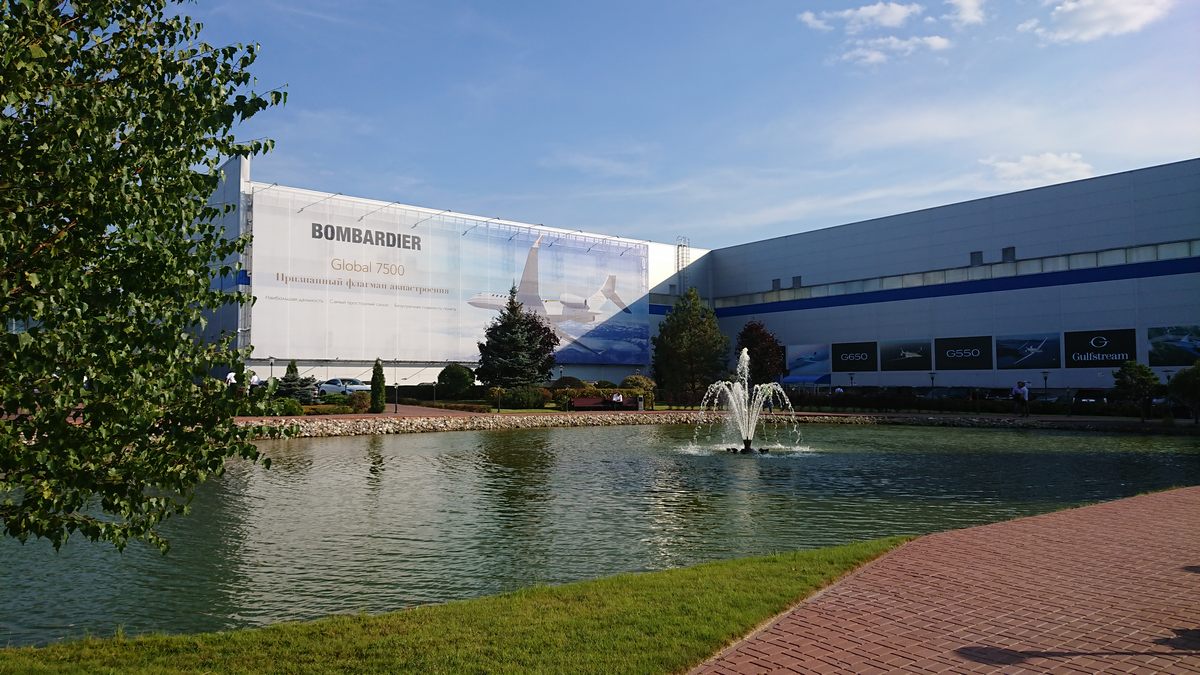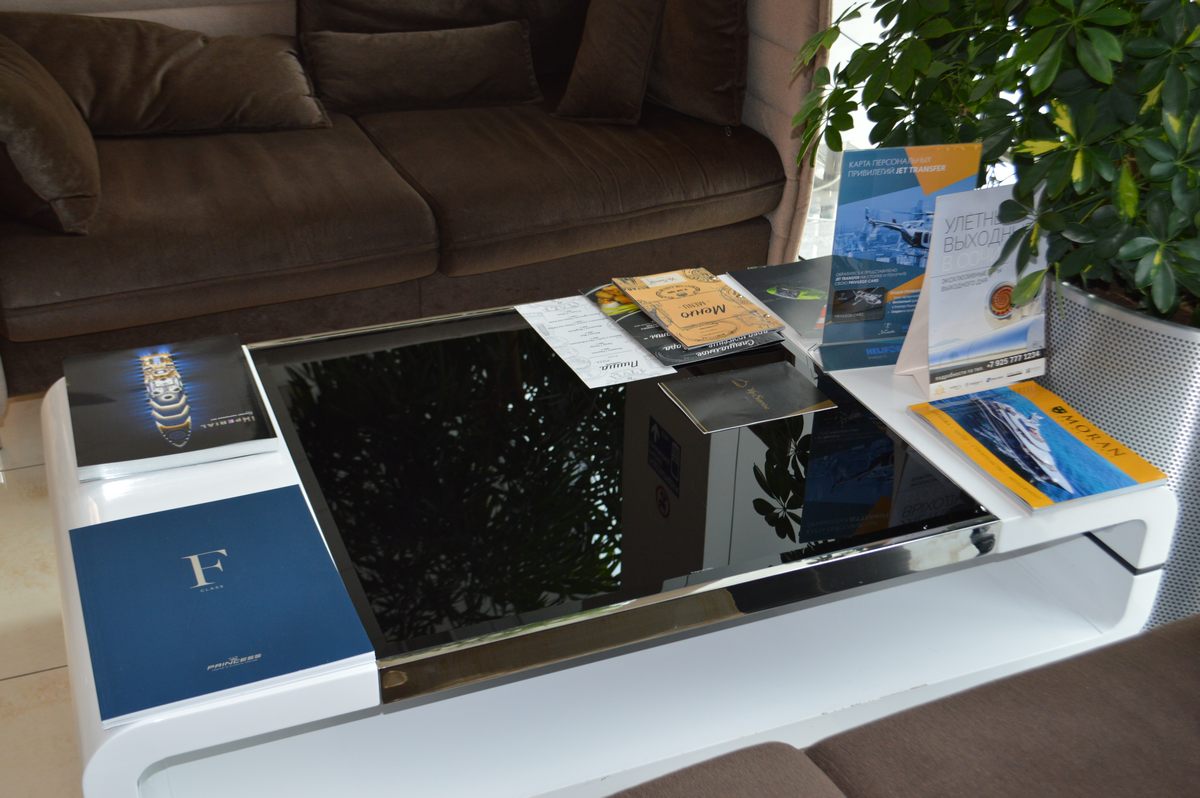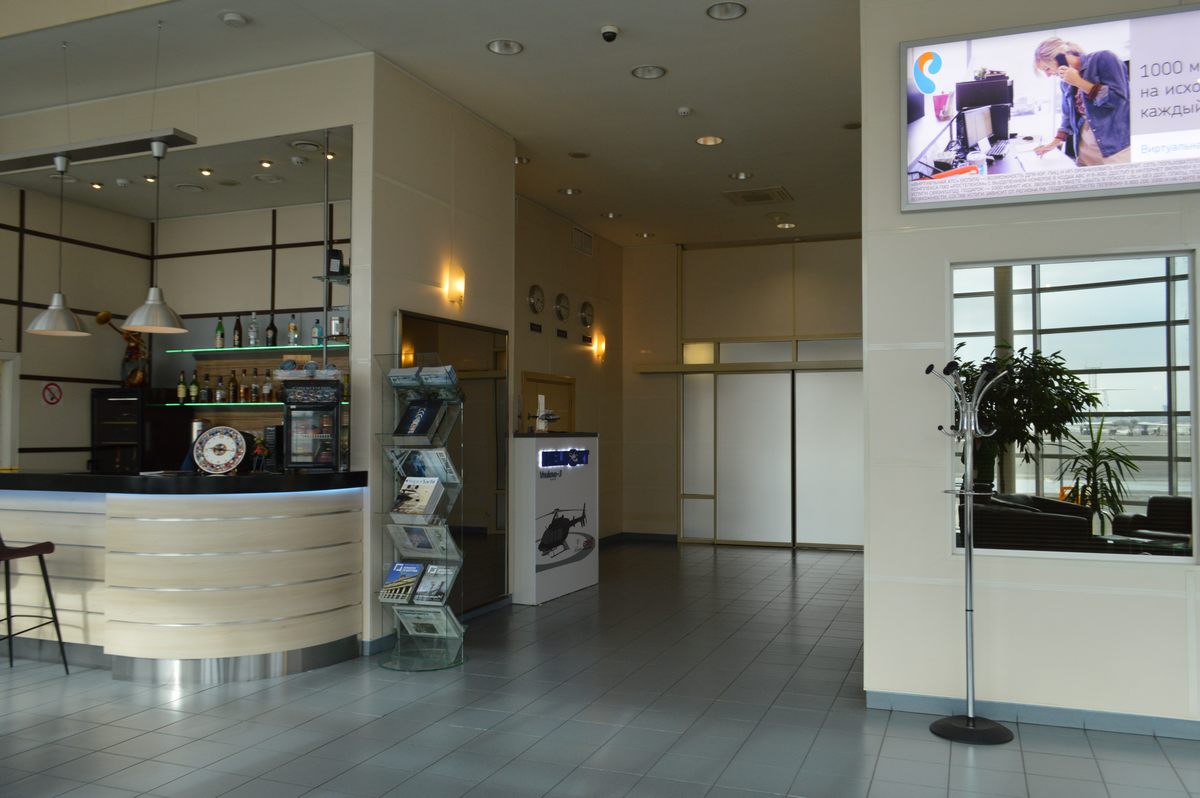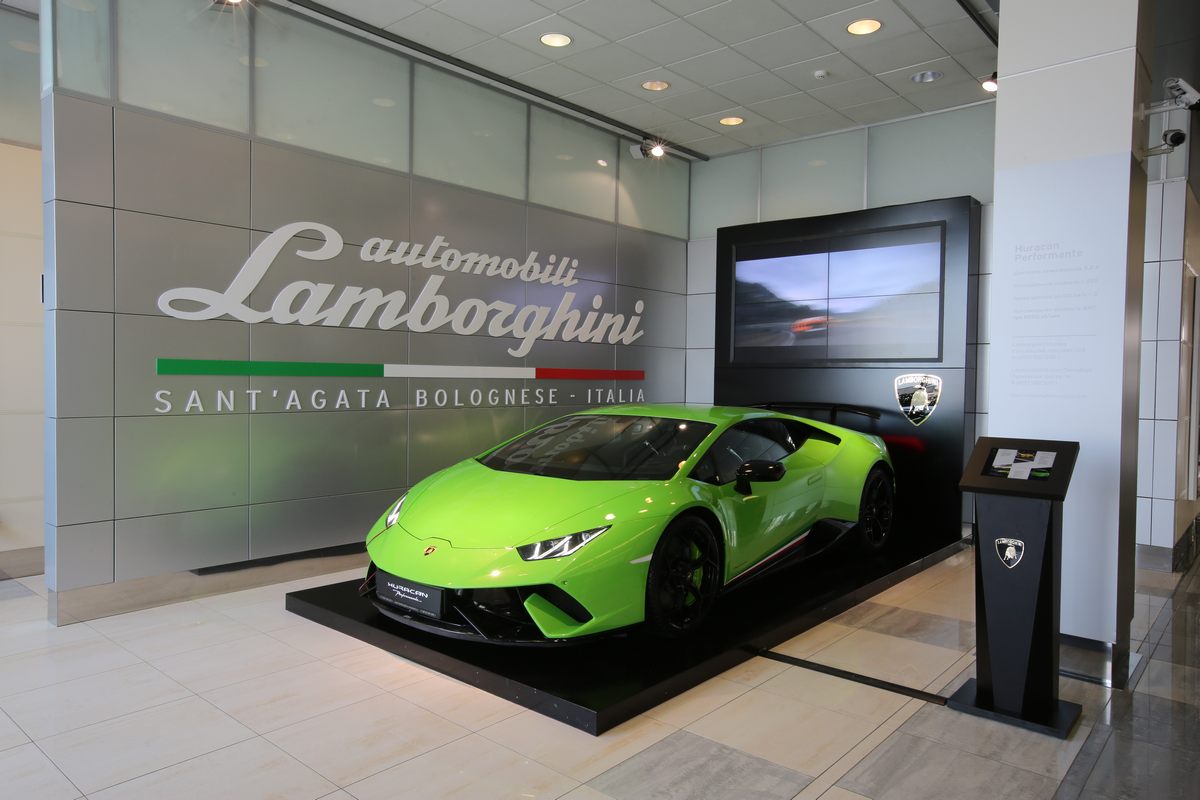 AMS Group is the official advertising operator at FBO Vnukovo-3.
The airport is like a city that never sleeps and provides businesses with a unique opportunity for 24/7/365 exposure to their advertising media. It's a highly efficient use of advertising money, as it provides for maximum exposure to a target audience in a controlled space.
Annually Vnukovo-3 airport serves more than 100,000 passengers, not counting the people who see off or meet their relatives and friends. Thus, you have a unique opportunity to convey information to any audience.
We offer different types of marketing opportunities:
Billboards
Exhibiting cars and equipment
Stands
Distribution of booklets etc
Contacts:
Tel.: +7 (495) 775-89-66, +7 (495) 775-89-67
E-mail: info@amsgroup.ru
www.amsgroup.ru