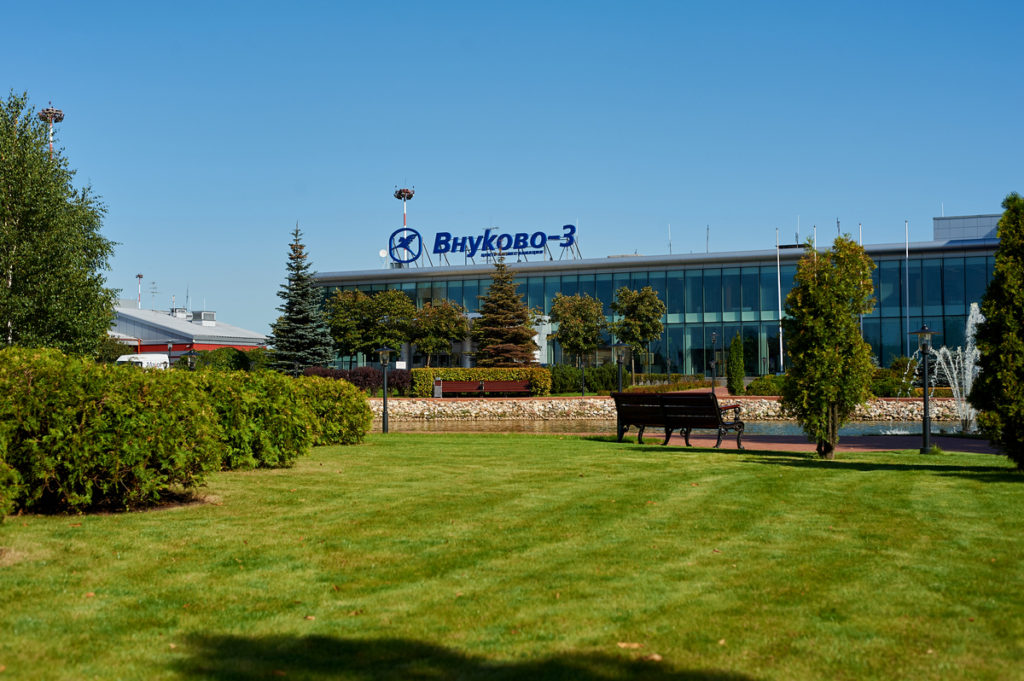 The issue of ecological conservation and protection is very important. One of the primary goals of Vnukovo-3 management is to reduce any negative ecological impact in the implementation of production activities and thereby ensure environmental safety. To achieve this goal, a set of environmental safety measures has been developed and implemented in order to meet all the requirements of environmental legislation.
Vnukovo-3 complies with all legal and regulatory requirements for the prevention of environmental pollution, and is constantly working to improve activities in this direction.
Special attention is paid to the issue of waste collection after the de-icing treatment of aircraft. Carefully developed technologies for the collection of de-icing liquid waste from artificial surfaces at Vnukovo-3 have proven to be highly effective.
All checks carried out by the Department of Rosprirodnadzor for the Central Federal District in relation to the Vnukovo-3 complex were successfully completed.