News
RUBAE 2020 canceled
August 2020
Dear participants and guests of the exhibition!
Until today we have been preparing for the RUBAE exhibition and hoped that the event will take
place. But taking into account the lack of clarity regarding the actual date of international flights
resumption with most countries as well as the impossibility of Russian visas issuing for foreign
exhibitors and visitors, it was decided to cancel the event in the period from 9 to 11 September
As the risk of an unfavorable epidemiological situation remains, and the safety and comfort of
our guests are our priority, we considered it optimal to postpone the exhibition to the next year
and hold it from September 8 to 10, 2021
We express our deep gratitude for your trust and interest in the RUBAE exhibition and hope to
resume our cooperation with you soon.
---
New service – audit in order to obtain IS-BAH certificate.
March 2019
In February 2019, two VIPPORTs' specialists  completed training and successfully passed IBAC accreditation, which entitle to conduct FBO and BAHA audits in order to obtain IS-BAH certificates.
For more information about audit, please, do not hesitate to contact us: +7 (495) 436-45-95, qc@vipport.ru.
---
VTS Jets and Luxair started a new project
March 2019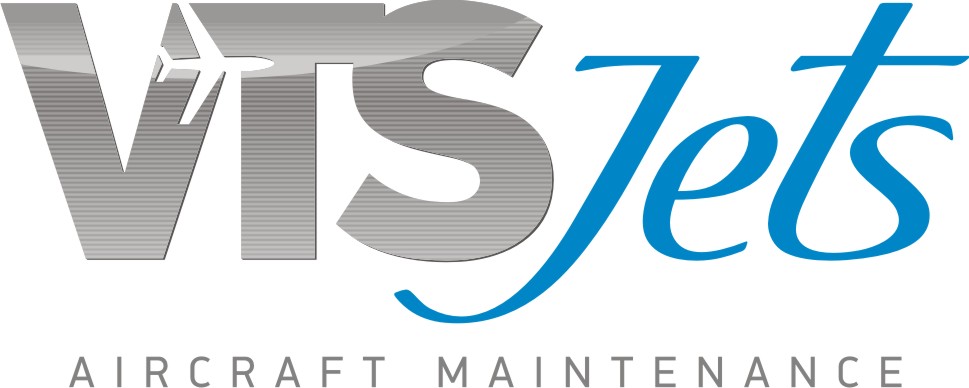 Vostok Technical Service Jets LLC and LUXEIR LLC are pleased to announce the launch of a
new joint project aimed at restoration and maintenance of luxury business aircraft at Vnukovo-3
airport.
LUXEIR LLC specializes in providing comprehensive services of cosmetic interior repair,
maintenance, and complete restoration on all types of civil aircraft, in commercial and business
aviation. LUXEIR was first to develop and successfully implement a revolutionary principle and
methodology: ALL SERVICES PERFORMED IN 100% MOBILE FORMAT. The companies
materials, technologies, and business processes, have all been specifically engineered and
executed to provide our clients with a wide range of mobile services performed to the highest
standards of quality, out in the field, in any weather, 7 days a week, 24 hours a day. One of the
most vital benefits of the company's work process is the ability to perform any repair and/or
maintenance procedure without interfering with the aircraft's regular flight schedule. This allows
the aircraft to spend more time in the air earning money, instead of wasting it being intentionally
grounded for a repair.
Vostok Technical Service Jets LLC has been successfully providing wide range of technical
services on all types of Bombardier aircraft at the Vnukovo -3 business aviation center since
2014 VTS Jets has EASA Part-145, Qatar CAA, Aruba DCA, Bermuda CAA, CAA of the
Cayman Islands approvals and as well as being authorized by the Russian aviation authorities.
All technical services are performed in the specially equipped stationary facilities on the grounds
of the Vnukovo-3 airport. AOG field calls are carried out to all MOW Airports. All VTS Jets
technical and engineering staff has completed training at the Bombardier training centers as well
as at the Lufthansa Bombardier training center in Berlin.
This joint project will provide you – our valued customer the capacity to benefit with our
expanded platform while maintaining direction with your revenue, bottom line and potential
growth; as our clients having this ability is at the core of our focus and ideals as a provider to
you.
With us – your aircraft always looks like new, with no extra cost!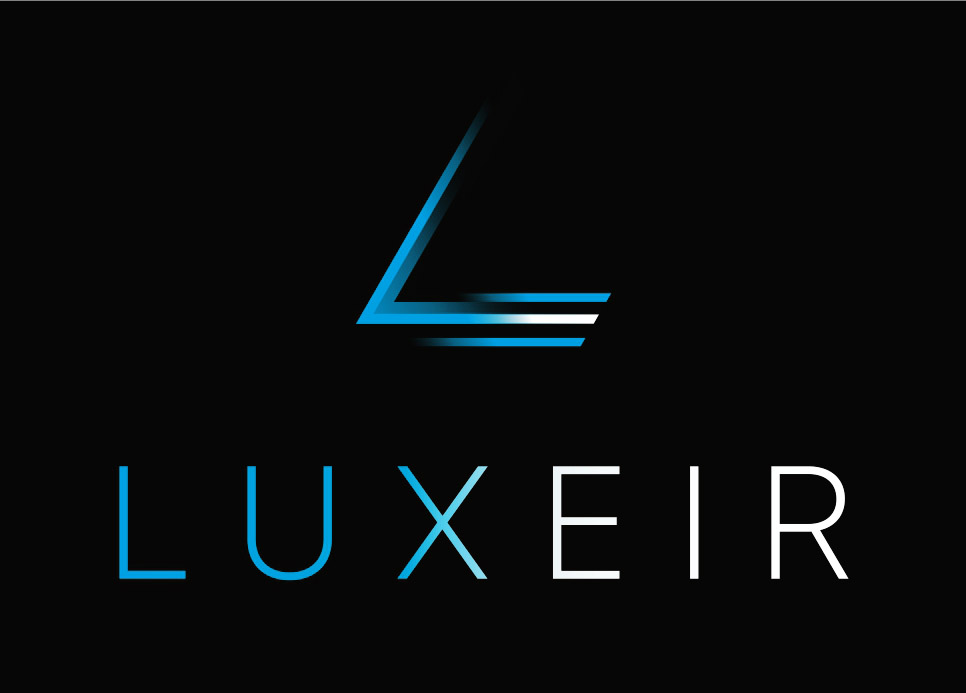 ---
An Agreement of Intent on implementation of a charter corporate transportation project in Russia based on SSJ100
February 2019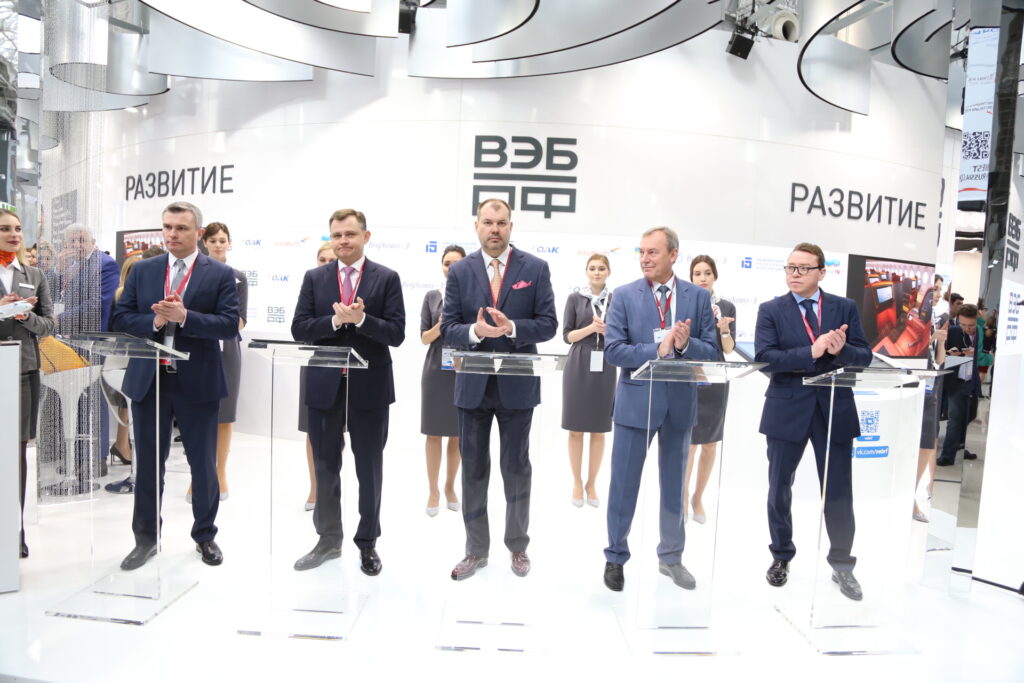 An Agreement of Intent on implementation of charter corporate transportation project in Russia based
on SSJ100 aircraft was signed by the Managing Director of Business Aviation Center Vnukovo-3 and the
leaders of Azimut Airlines, VEB-Leasing, United Aircraft Building Corporation (UAC) and the National
Reserve Corporation (NRC) on February 14, 2019, in Sochi within the framework of the Russian
Investment Forum.
The project assumes using of aircraft in the business layout of an armchair capacity up to 56 seats for
performing irregular (custom-made) flights operating in the interests of large corporations, sports
teams, as part of concert tours and other group transportation.
"One and a half years of successful operation of Azimuth Airlines showed high demand for regional
transportation in Russia. Vnukovo-3 is the largest business aviation center in Russia and Eastern Europe
with its own infrastructure. Our Business terminal easily provides comfortable services for flights and
passengers of the new project and is the best for airlines operating, "said Vitaly Vantsev, Co-owner of
Vnukovo International Airport and Azimuth Airlines. "During the period of FIFA 2018, Vnukovo-3 set an
absolute record for servicing flights per day – 326 flights, 1,565 passengers and more than 2.5 tons of
baggage, thereby confirming its leadership in the business aviation industry and implement new
projects readiness, "- added George Sharov, Managing Director of Vnukovo-3 Business Aviation Center.
Within the framework of the signed agreement, the parties will determine the financial side of the
project and, on their basis, prepare the transaction structure, as well as agree on the amount of aircraft
involved and detailed of the project roadmap.
---
RUBAE 2018
September 2018
RUBAE 2018
RUBAE (Russian Business Aviation Exhibition) is the only business aviation exhibition in Russia and CIS countries was held from September 12 till September 14 2018 in the center of business aviation Vnukovo-3.
The international business aviation exhibition Jet Expo was rebranded and took place under the new name RUBAE with the content supplemented by a business program and conferences, which allowed it to attract a larger audience, as well as made it more recognizable on the international market along with other world industry trade shows.
Under the roof of Vnukovo-3 hangar, which again for three days became an exhibition pavilion, visitors were welcome to visit all business aviation leaders booths such as Cessna Aircraft, Bell Helicopter, Embraer, Bombardier Aerospace, Dassault Aviation, Gulfstream Aerospace Corporation, Leonardo Helicopters and many others. In addition to aircraft and helicopters manufacturers, RUBAE was attended by brokers, operators, airlines and providers of various services, from on-board catering restaurants to the studio ready to provide a unique aircraft interior.
Over three days the exhibition was visited by more than seven thousand people and the dates for the next year are already known. VIPPORT invites the companies to take part in the industry event in the period from 11 to 13 September 2019.
---