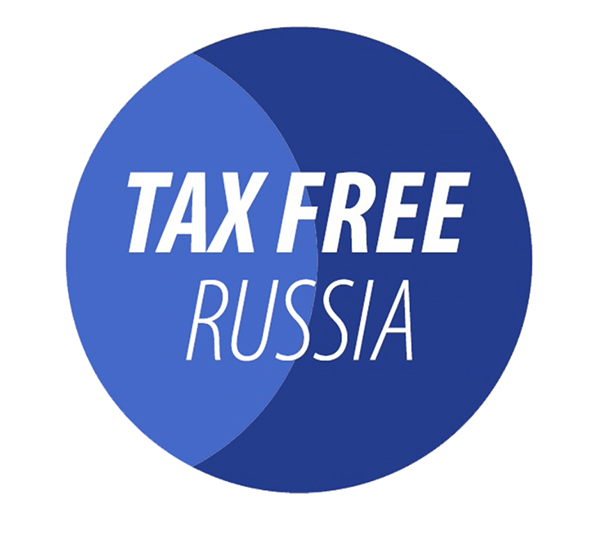 FBO Vnukovo-3 reports that foreign passengers may use the services of the National Operator Tax Free, Global Blue, HI SKY and Tax Free Premier.
The place for registration of VAT refund is located in the Customs area for passengers convenience, where they can go through all necessary procedures. Employees of the Federal Customs Service will assist in completing all the necessary documentation for a VAT tax refund, regardless of whether the goods are in the luggage or hand carry. There are Tax Free boxes for several operators, where you can deposit the required documentation and, after processing, you will receive your VAT refund applied to your credit card.
It is also possible to receive a refund in cash at the Round Bank branch located in Terminal A of Vnukovo International Airport.