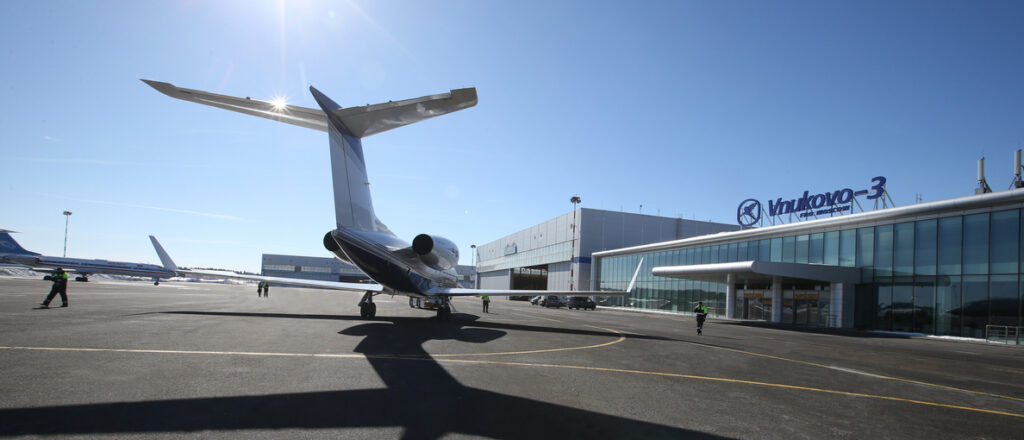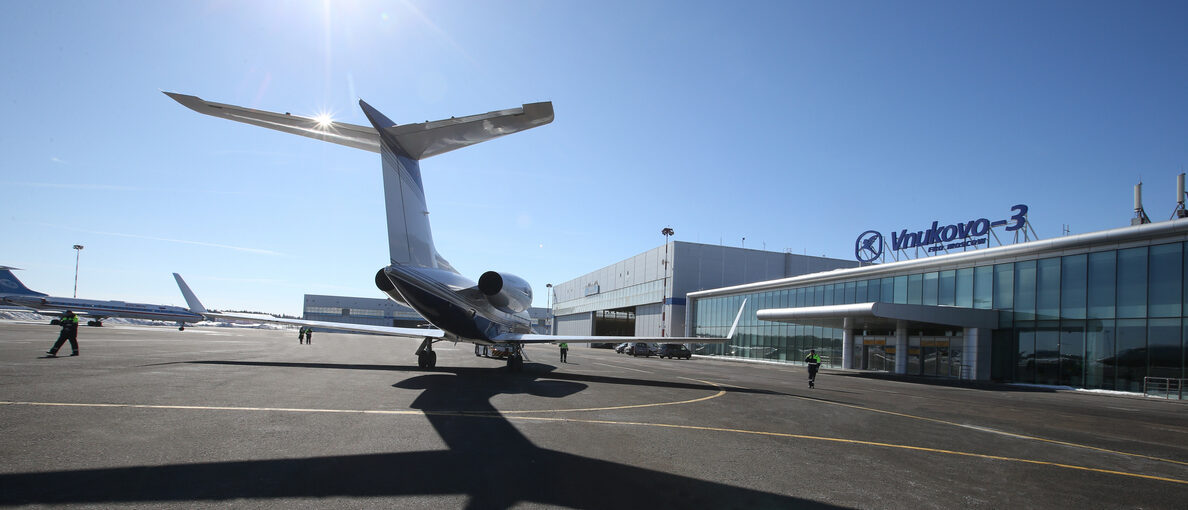 We believe that true comfort during travel comes from paying careful attention to details such as the selection of aircraft, flight plans, and in-flight catering.
Whatever the purpose of the trip – business or personal – our professional managers will expertly select the optimal type of aircraft to meet the client's needs and expectations. Our fleet includes the most modern aircraft to deliver passengers to their destinations on time, while providing the safety and comfort to suit all of our customers needs.
Close cooperation with the "Professional Medical League" company, which operates a fully-equipped fleet of brand new ambulances, allows us to provide the following services 24/7:
Access to top-qualified medical staff
Ambulance-aircraft for emergency medical evacuations and transportation within Russia or abroad
Medical escort aboard commercial airlinesEmergency medical rescue and transport to the best hospitals within Russia or abroad
Jet Port Charters proudly maintains a number of outstanding competitive advantages over other companies providing the same services in the market:
Our office is conveniently located directly at Vnukovo-3 FBO. This allows for quick and easy access to all necessary informational resources and airport facilities prior to departure, thereby ensuring a smooth and operation
Our Sales Manager is always personally focused on the details of each individual, starting from when the flight is first requested up until the aircraft departs
Our team of representatives situated at the VKO-3 apron use every advantage to put each flight operation under their full control
Jet Port Charters is proud to offer prime parking positions and conference rooms, free of charge to our customers, in order to ensure maximum comfort for our passengers during departures and arrivals.
Our broker will select the best offer and arrange the flight:
Tel.: +7 (495) 139-01-01
e-mail: charter@evo.aero