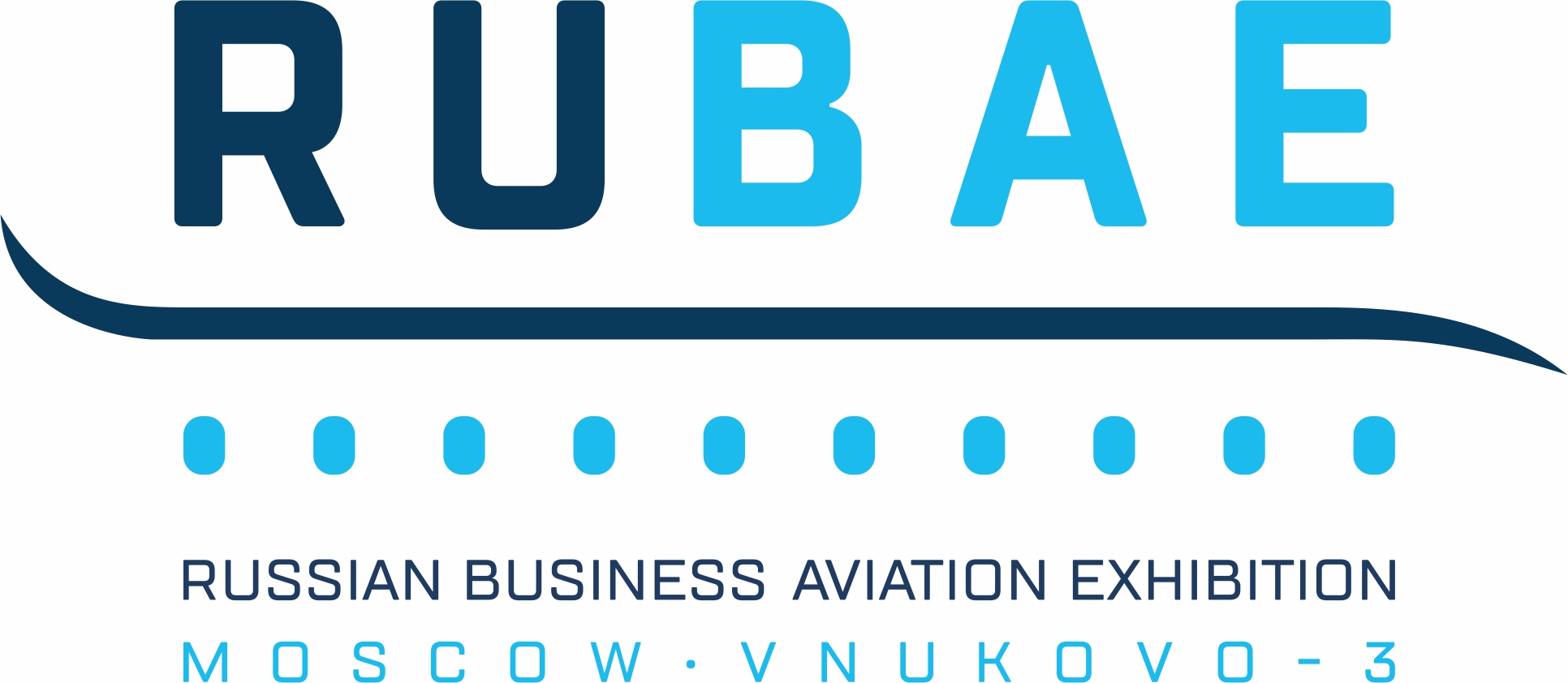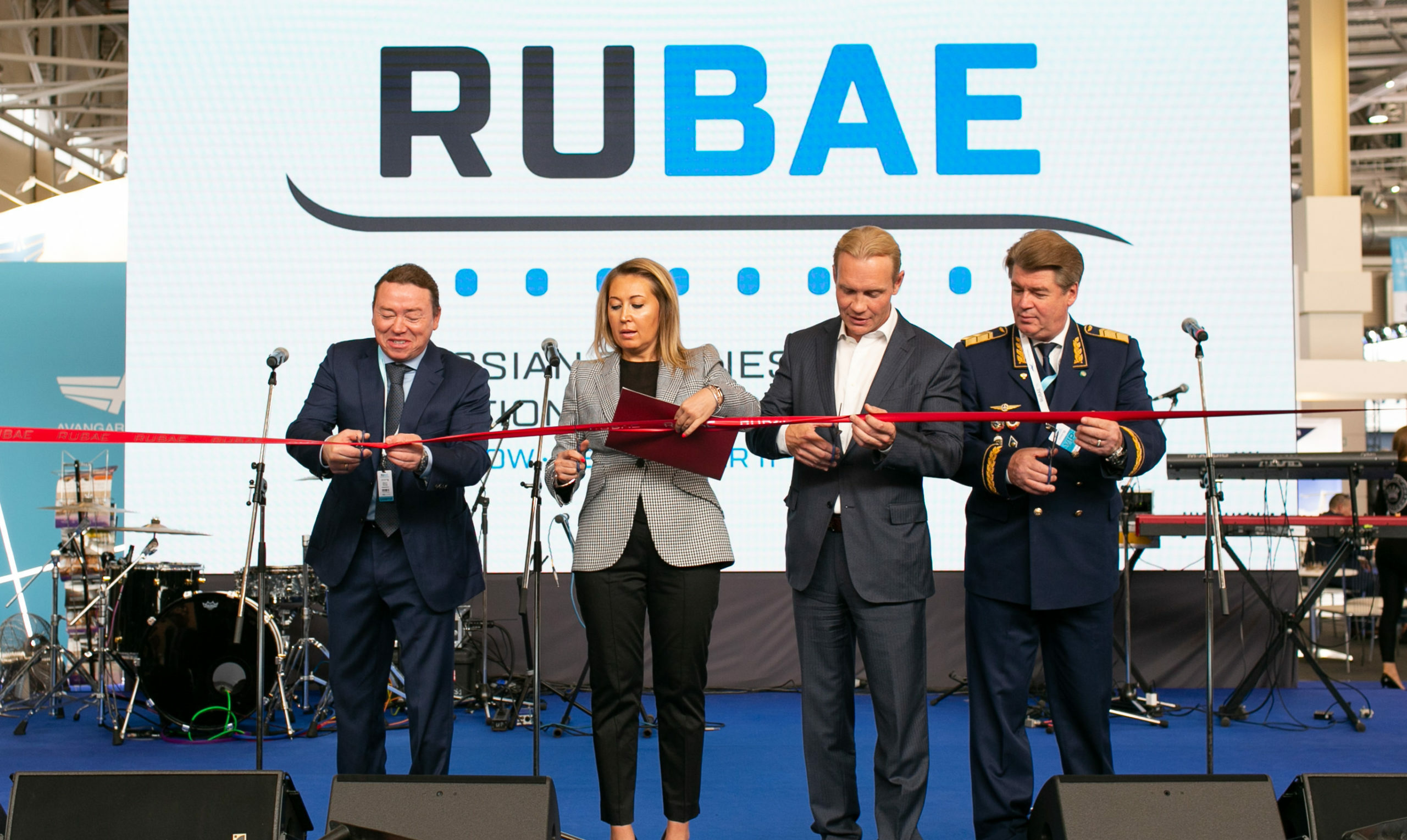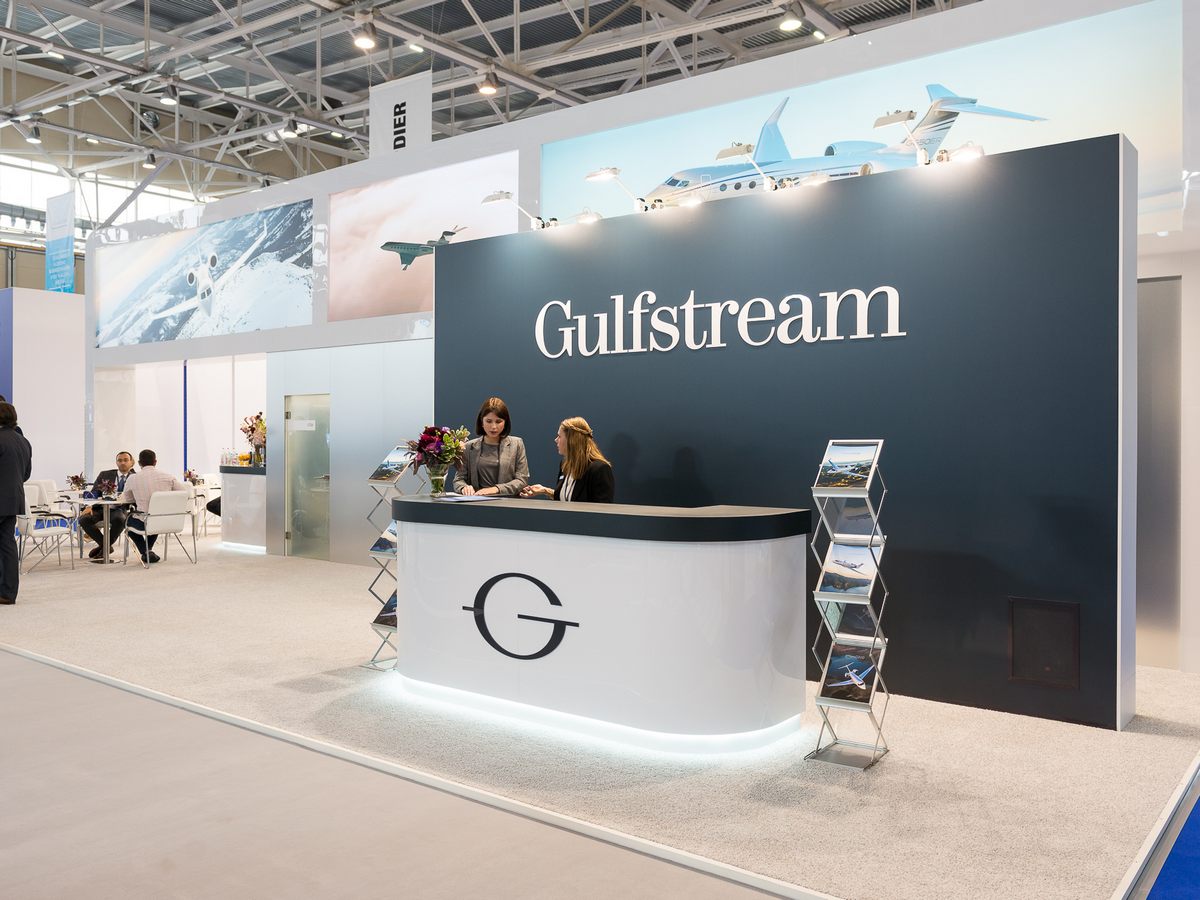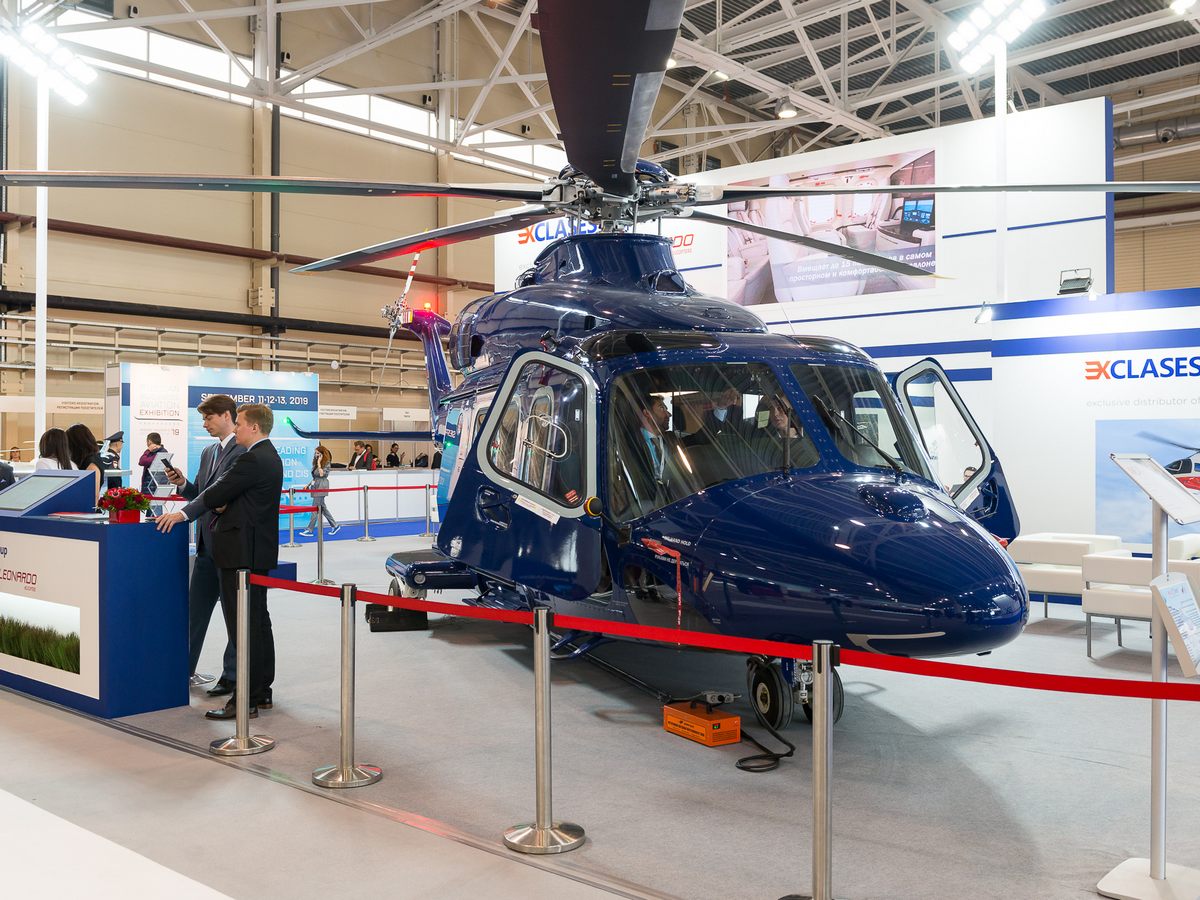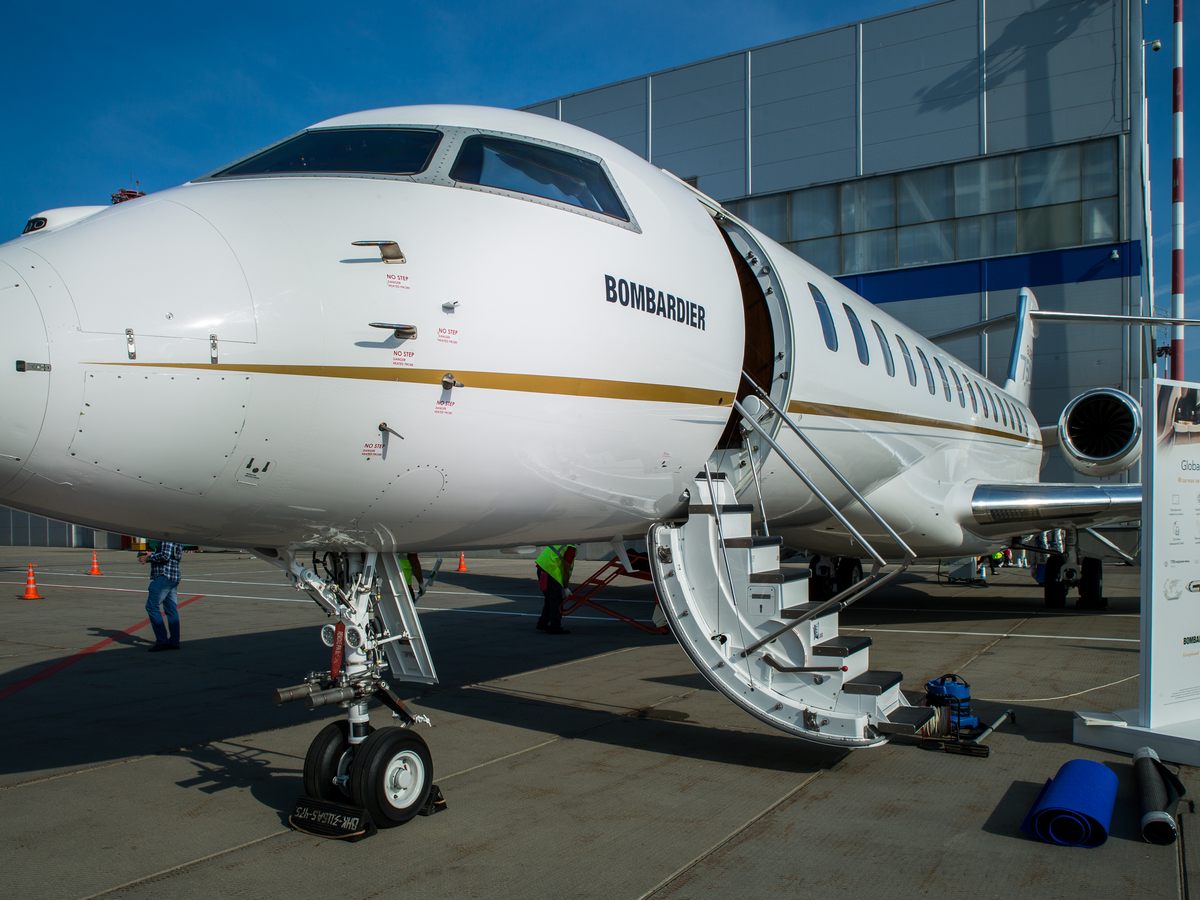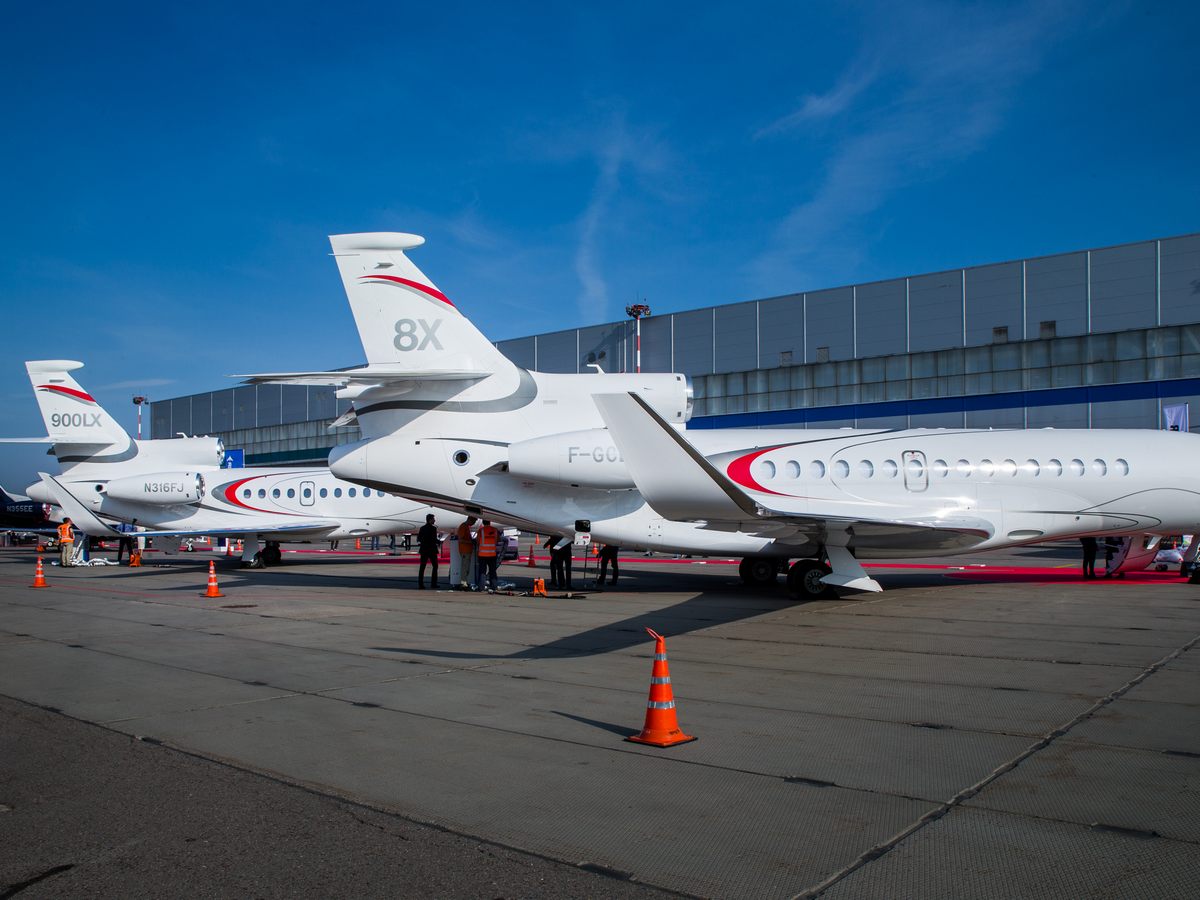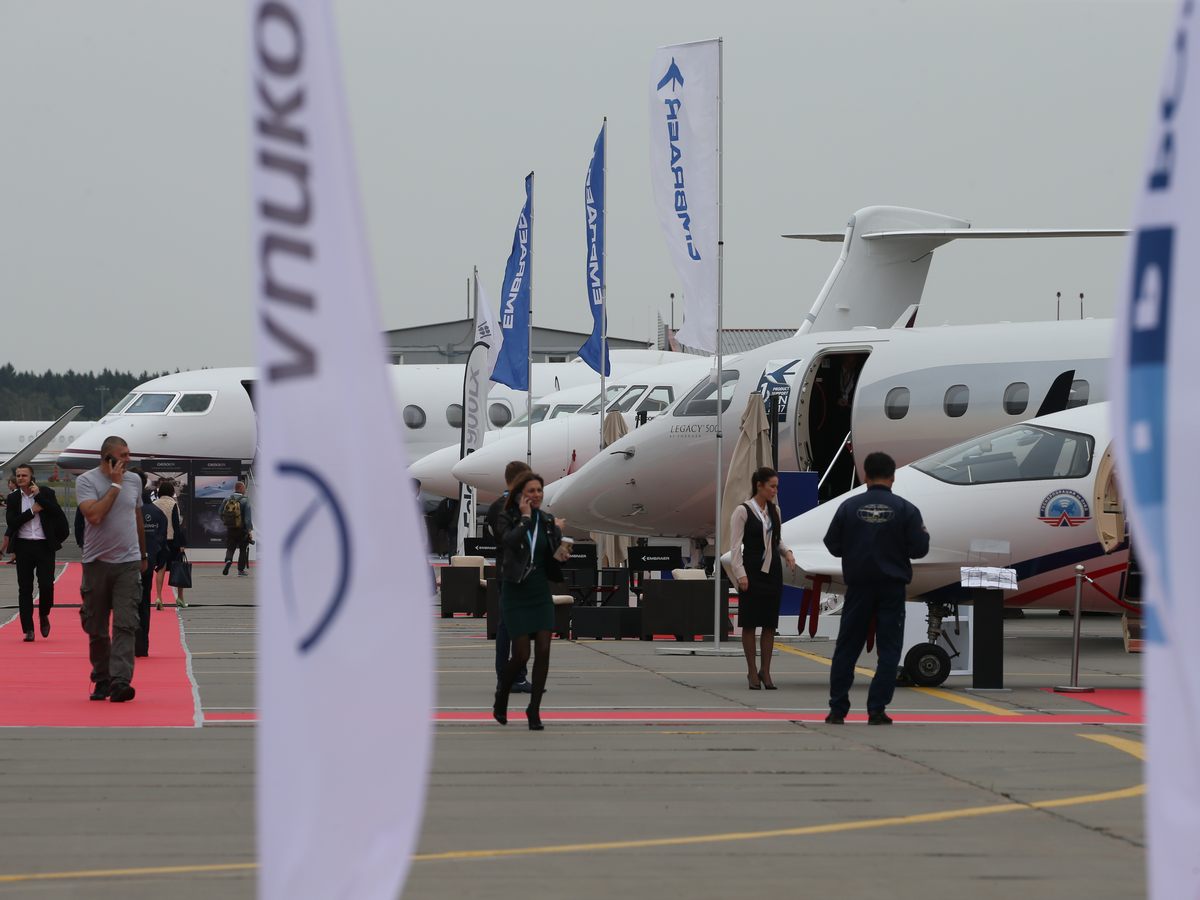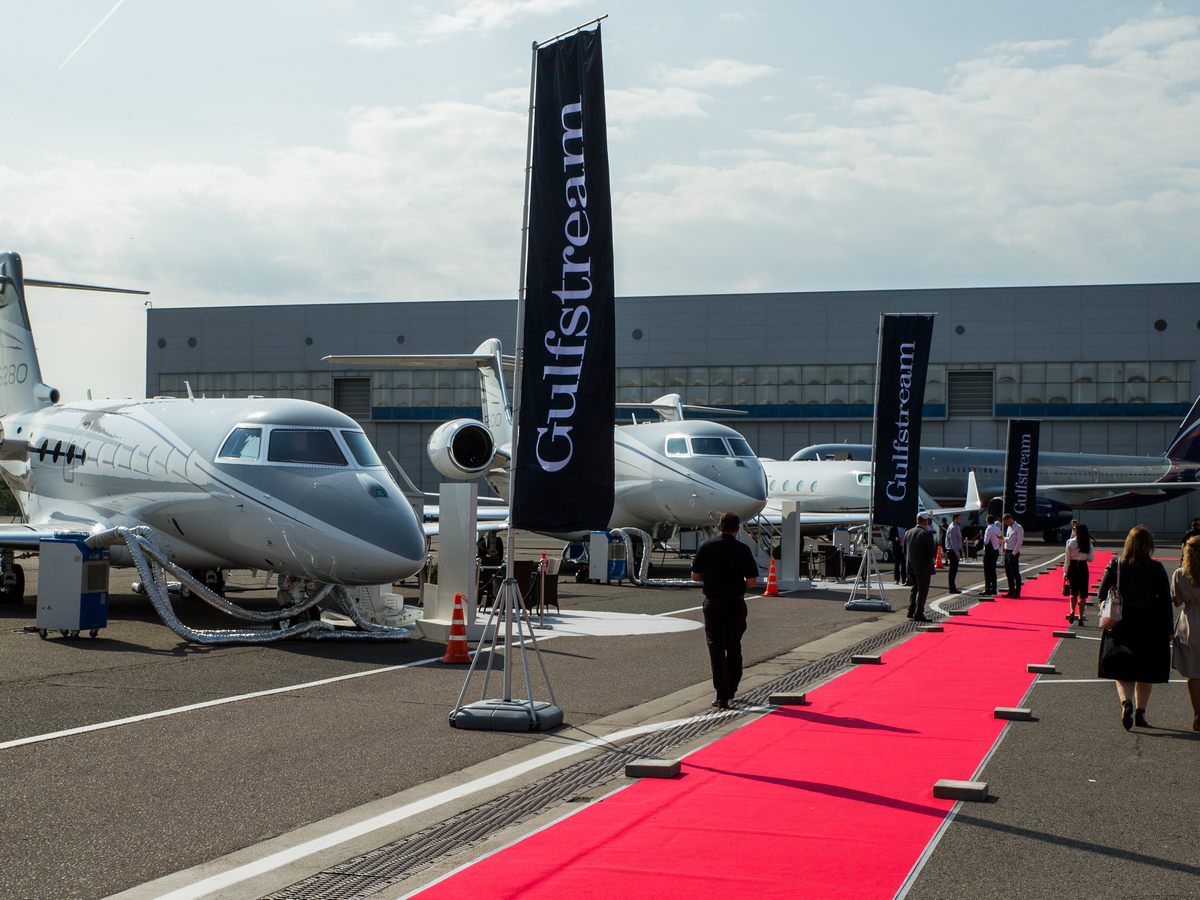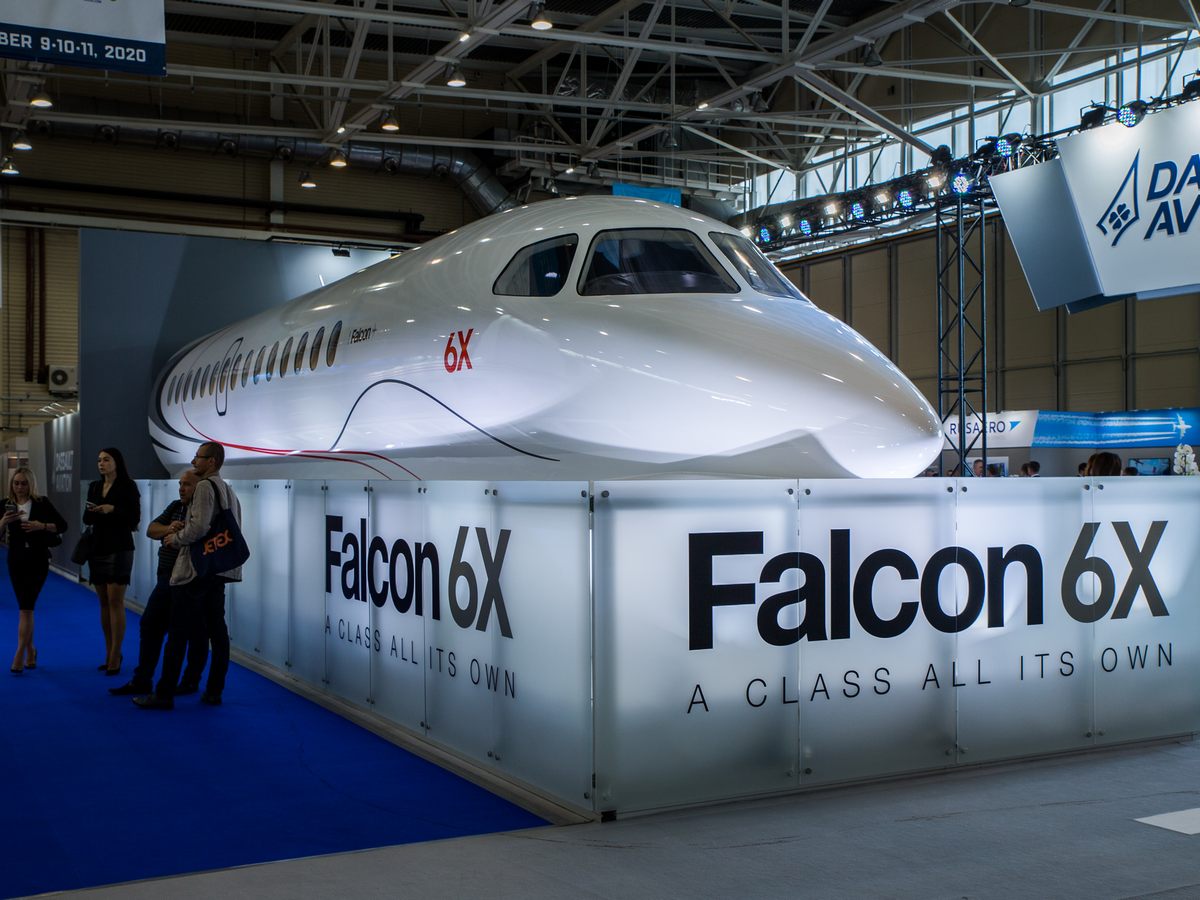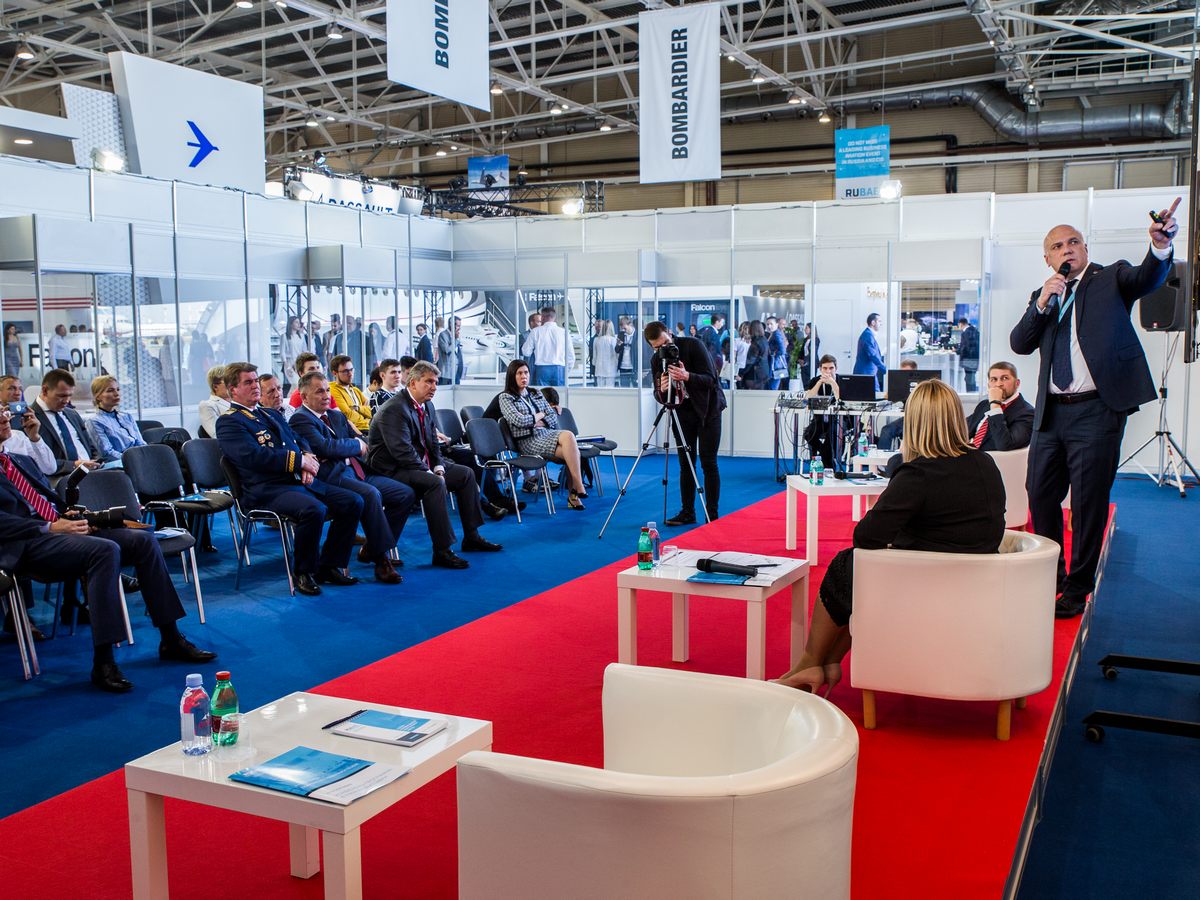 RUBAE as the leading business aviation event in Russia and CIS countries and will be held from September 8 – 10, 2021 at FBO Vnukovo-3.
Inside the FBO Vnukovo-3 hangar, which for three days will serve as an exhibition pavilion, you are welcome to visit booths from business aviation leaders such as Cessna Aircraft, Bell Helicopter, Embraer, Bombardier Aerospace, Dassault Aviation, Gulfstream Aerospace Corporation, Leonardo Helicopters, and many others. Visitors are free to visit all of the aircraft at the static display. In addition to aircraft and helicopter manufacturers, RUBAE will also be attended by brokers, operators, airlines, and providers of various services, such as on-board catering services and design studios ready to provide a unique aircraft interiors.
Walking distance from RUBAE static display to the pavilion makes the event extremely effective in terms of business, as the event attracts not only various industry representatives, but also aircraft customers.
The RUBAE conference program will give a unique chance for both exhibitors and visitors to take part in discussions on current industry topics.
For more information, please, visit website www.rubae.ru