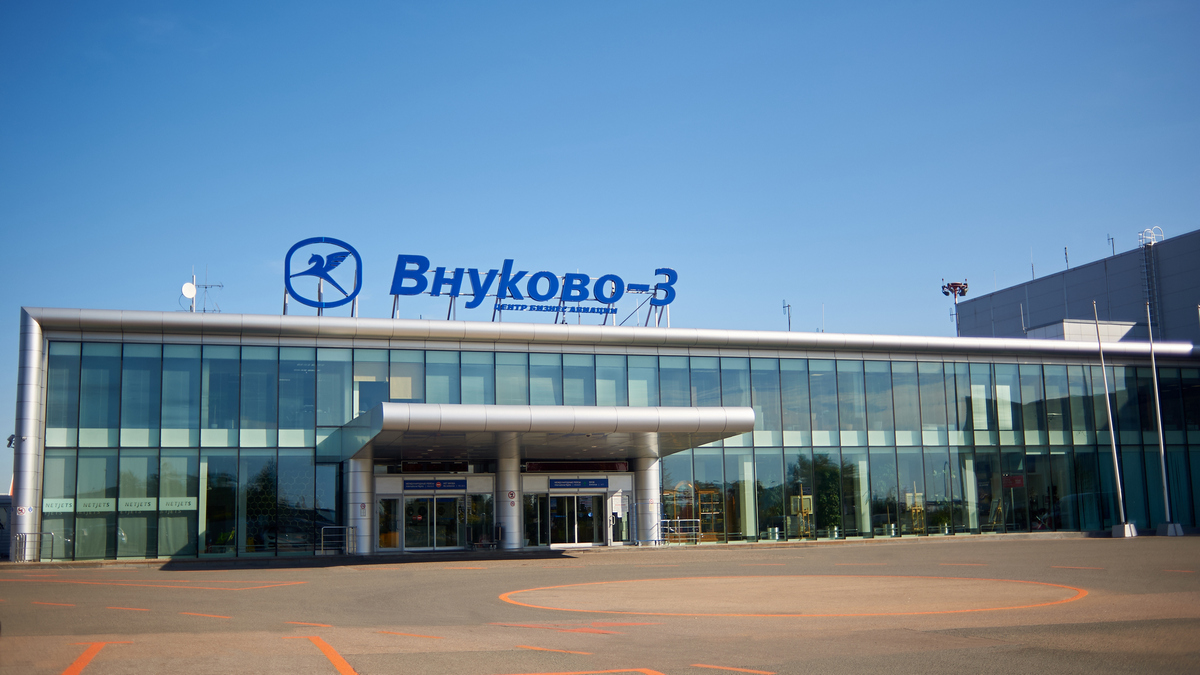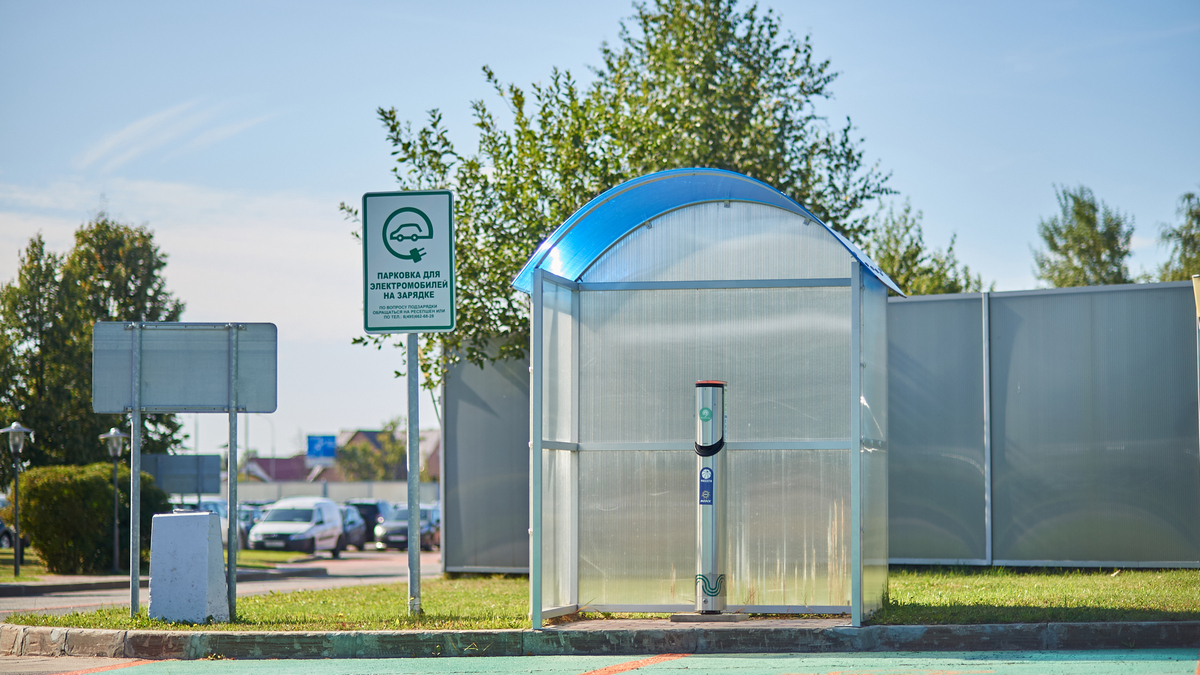 At FBO Vnukovo-3 guest parking is available for passengers and equipped with a charger for electric vehicles.
The entire area is protected by security personnel in order to prevent the possibility of entry by unauthorized persons. To obtain vehicle access to the Vnukovo-3 terminal area it is necessary to request a car pass. For more convenience and time saving, regular passengers are offered the possibility to obtain a one-year car pass to Vnukovo-3 complex.
Vnukovo-3 territory is a transport security zone, therefore, the parking of any vehicles without the prior approval of the Vnukovo-3 administration is strictly prohibited.
Please be aware that car sharing vehicles and vehicles with transit plates are also not allowed to Vnukovo-3 area.