FBO Vnukovo-3 is the largest center of business aviation in Europe with its own excellent infrastructure, including Domestic and International terminals and a Heliport. There is also a protected landscaped area, which can be accessed by prior agreement.
International Passenger Terminal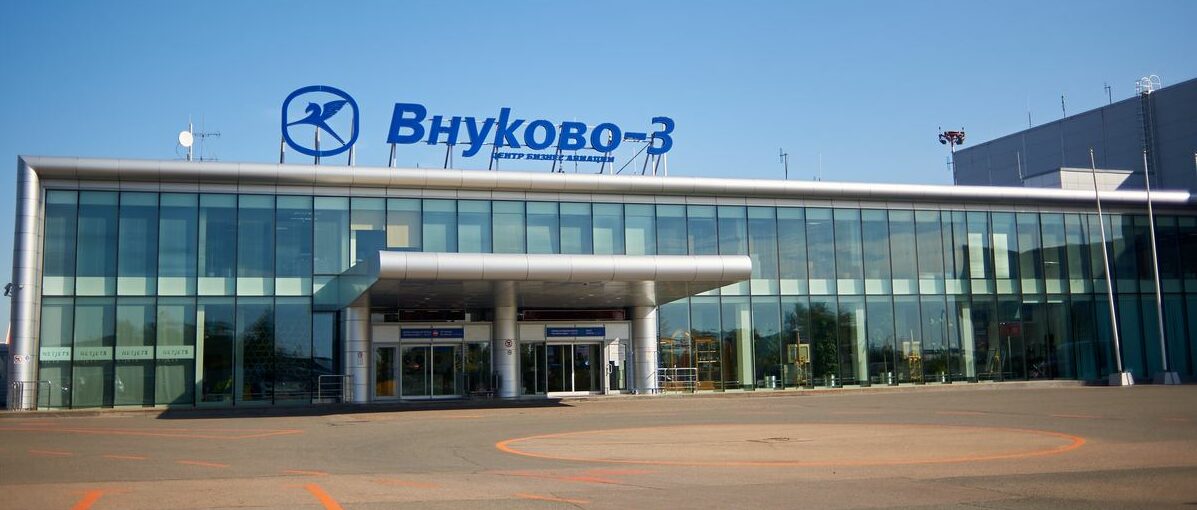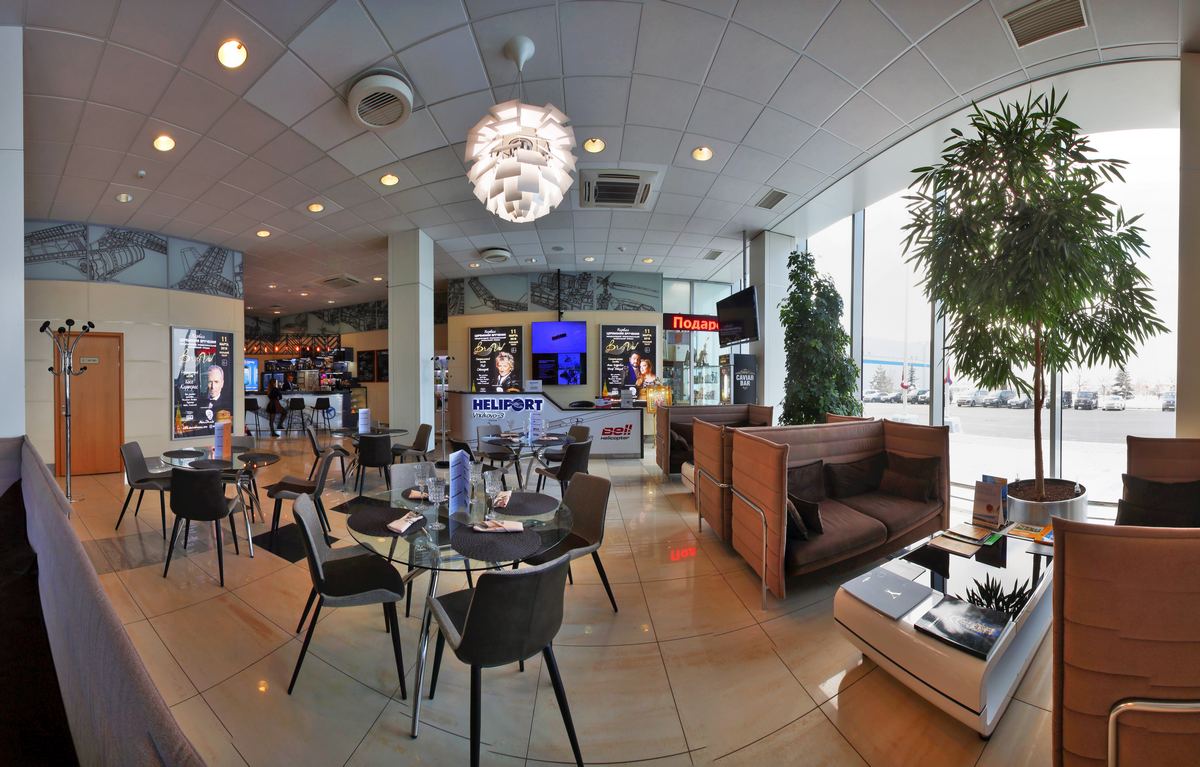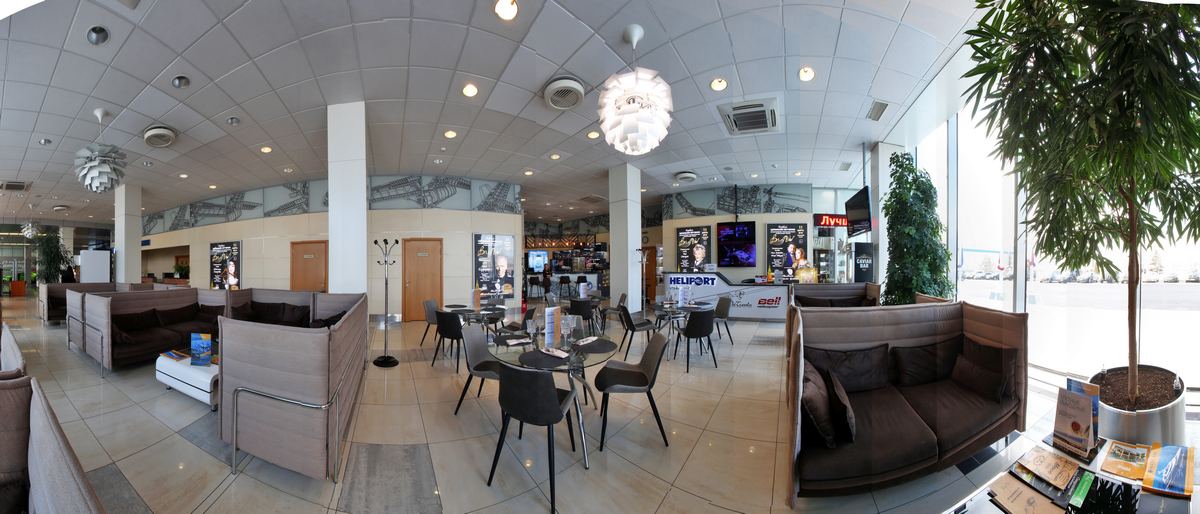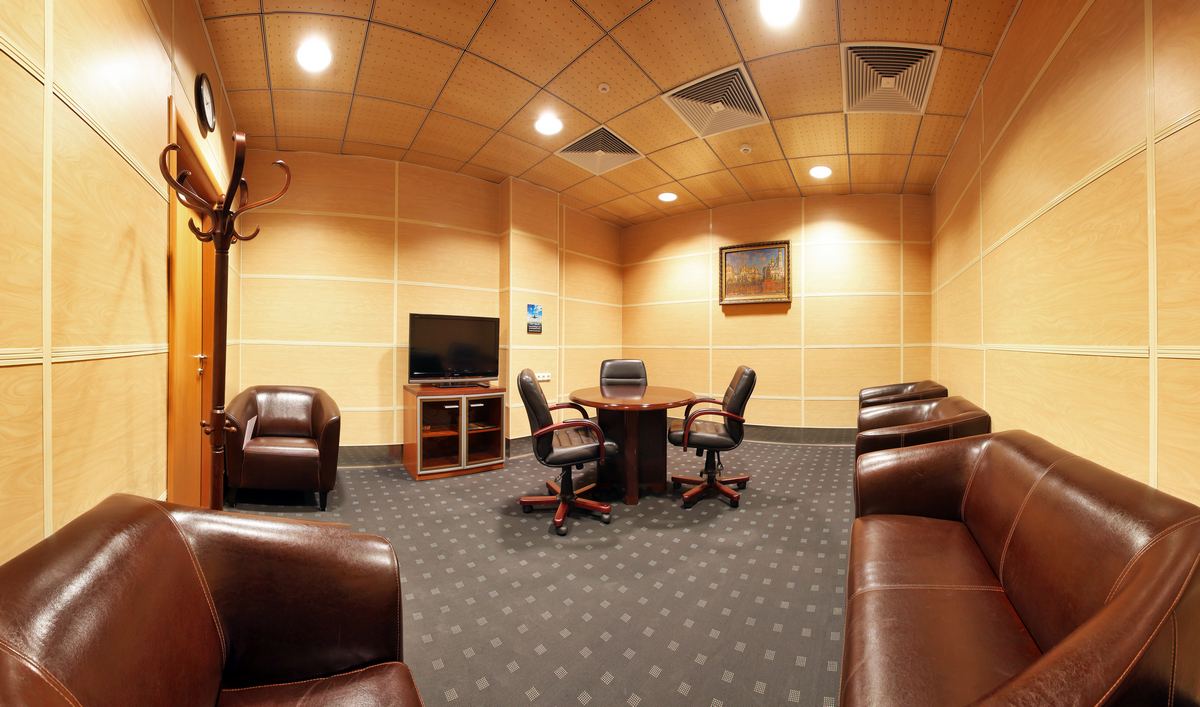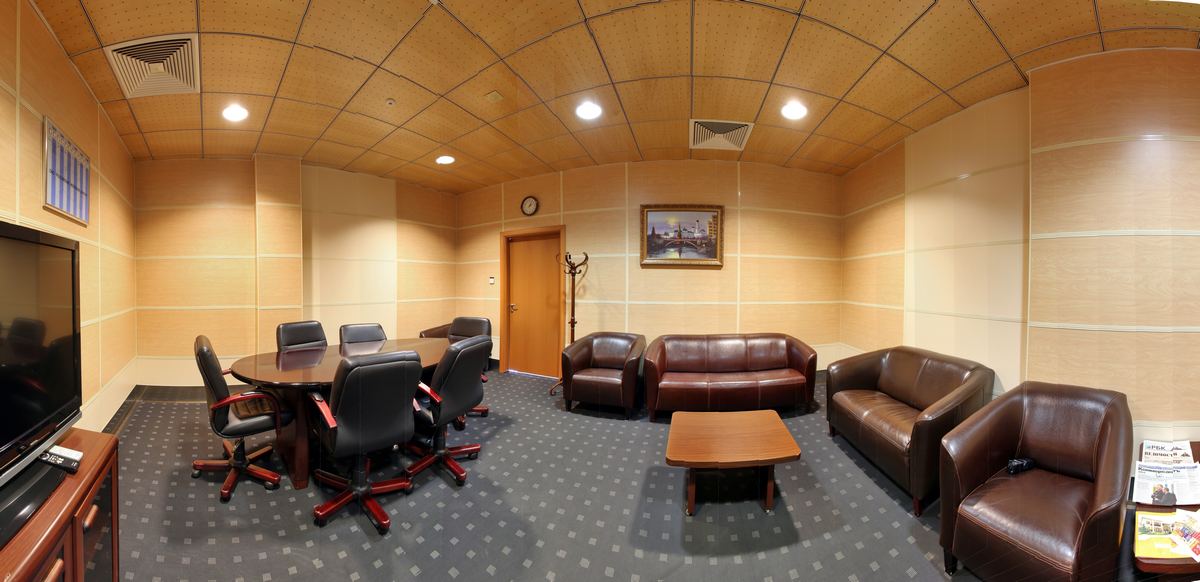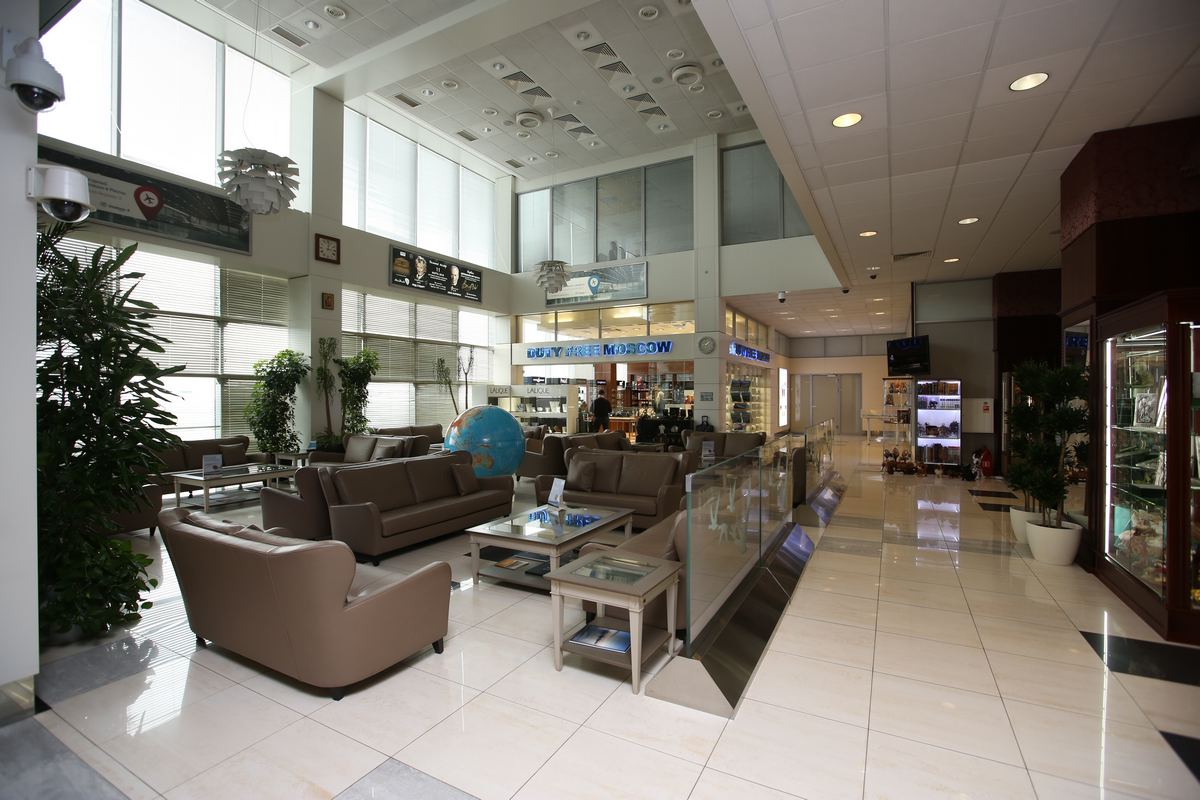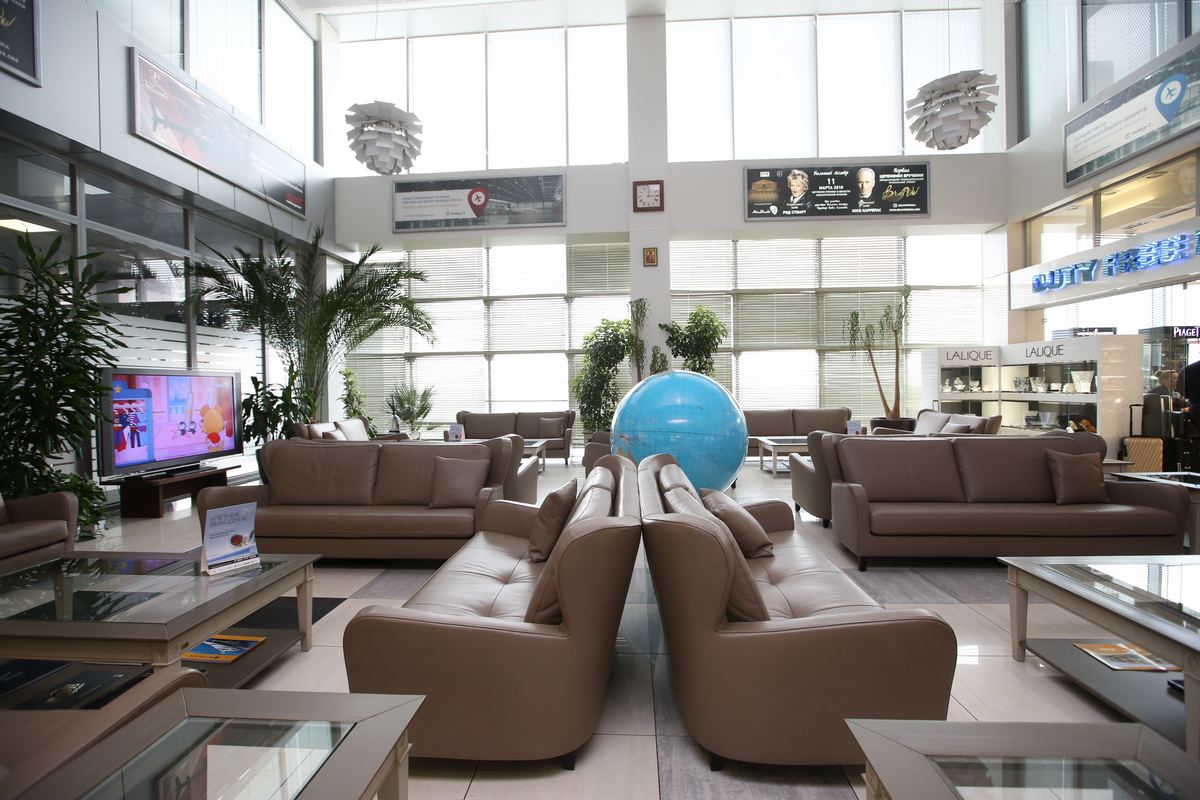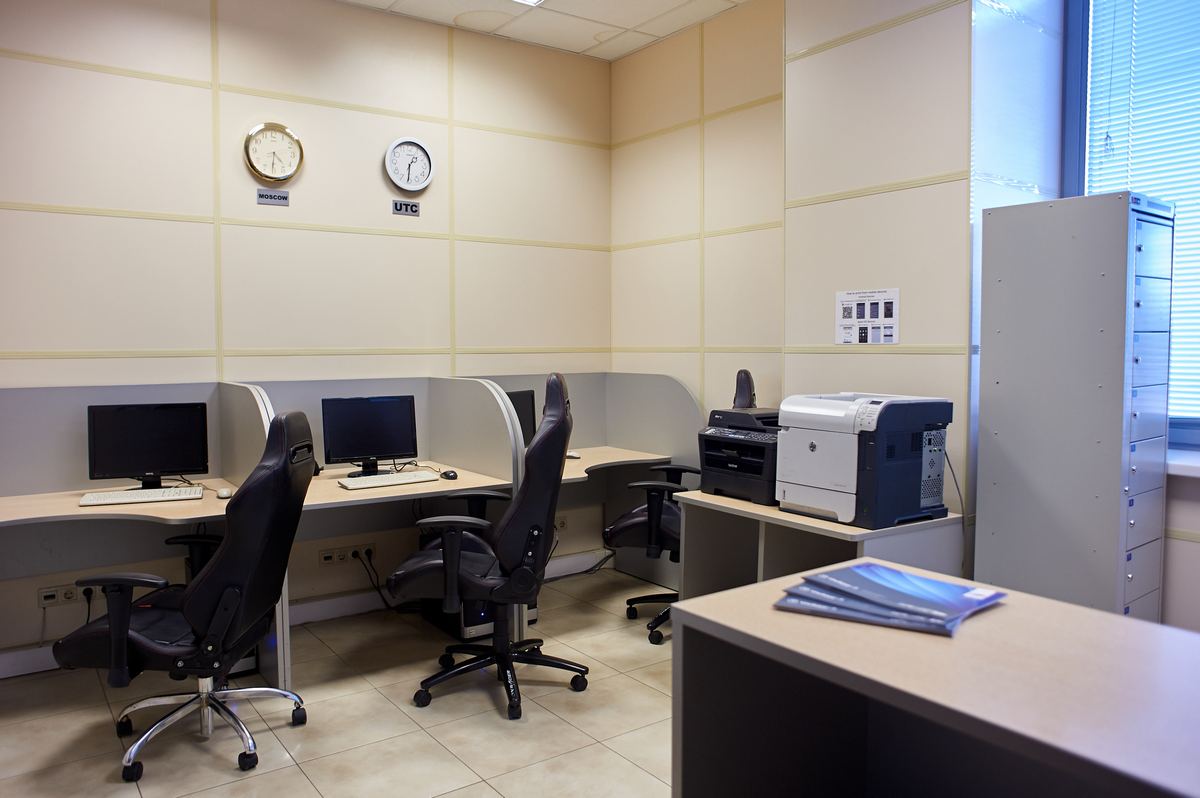 International Terminal is a state-of-the art 7000 m² building which was built in 2006. Capacity is 120 passengers per hour.
For your convenience:
5 fully equipped conference rooms
Lounge area with bars
Gift and Souvenir boutiques
ATMs
Childrens play area
Duty Free store
The terminal is fully equipped to serve passengers with reduced mobility. The so-called "smooth floor" system is implemented throughout the terminal, allowing low-mobility passengers to move freely.
For a comfort stay and service of Chinese passengers at Vnukovo-3, all conditions have been created in accordance with the China Friendly certification.
There are special rooms for the crews: Briefing Room and a Transit Crew Lounge equipped with everything necessary : 24/7 Wi-Fi, computers, printers, landline phones, coffee machines and watercoolers. There is an  opportunity to take a shower, relax before a flight or while waiting for a Russian visa, watch TV, order food and drink delivery and use dry cleaning & laundry services.
The first-aid post which is located on the ground floor of the International Terminal is ready to provide medical care 24/7.
Domestic Passenger Terminal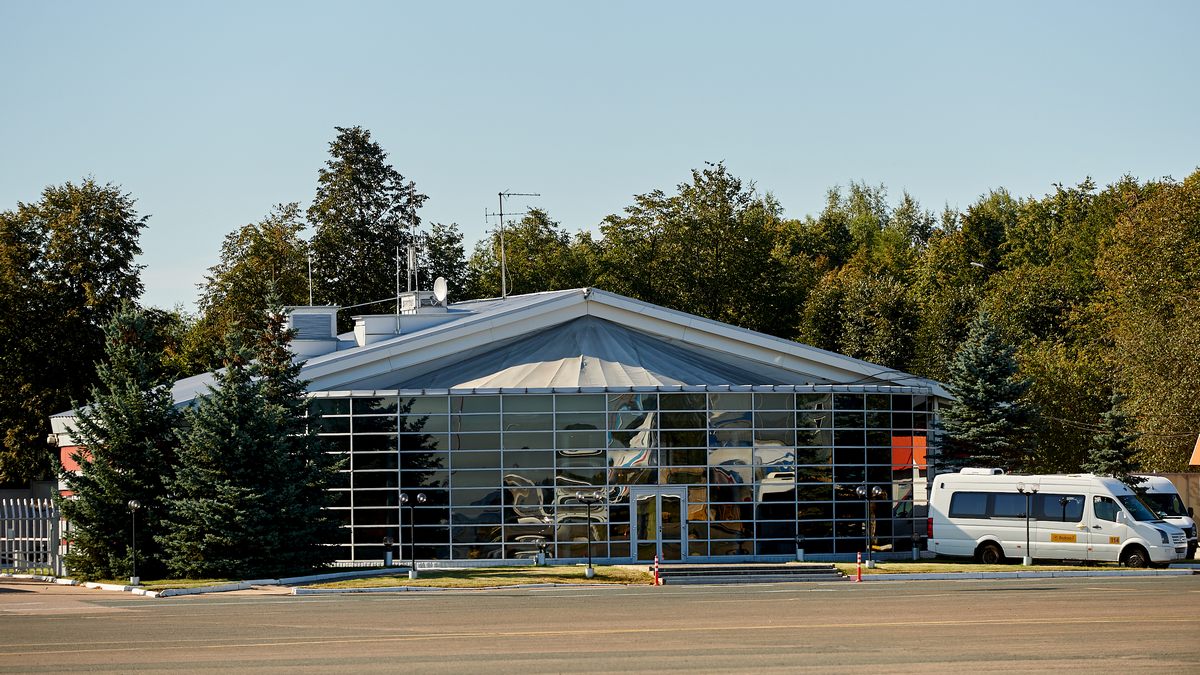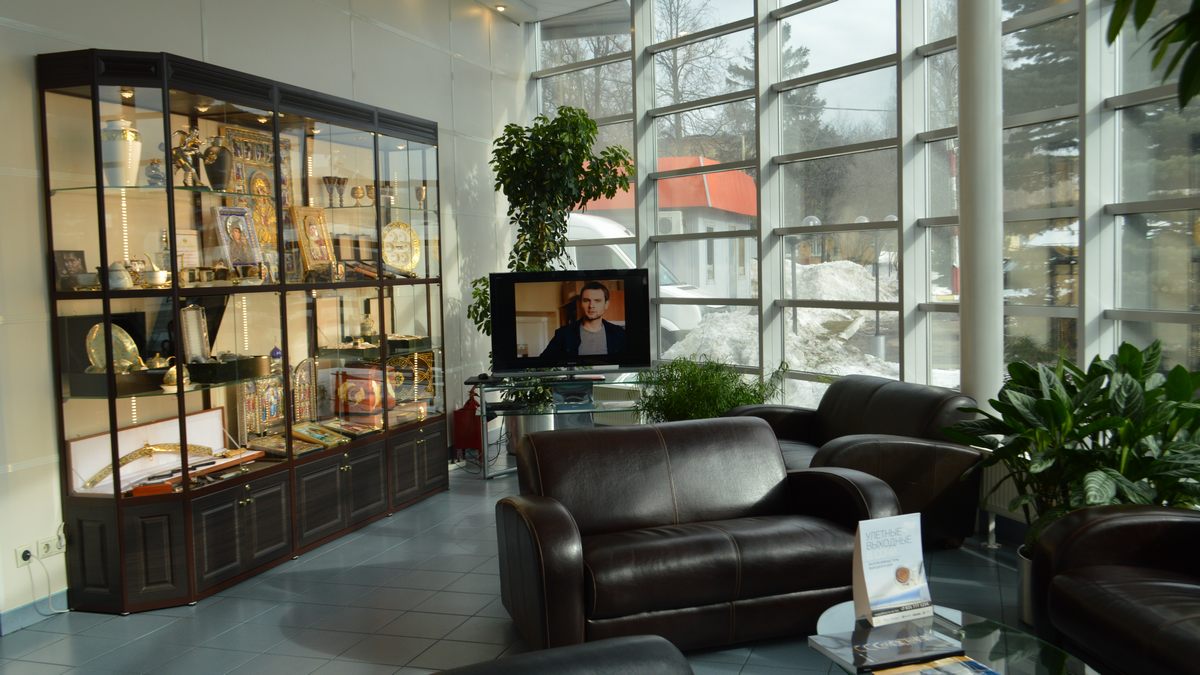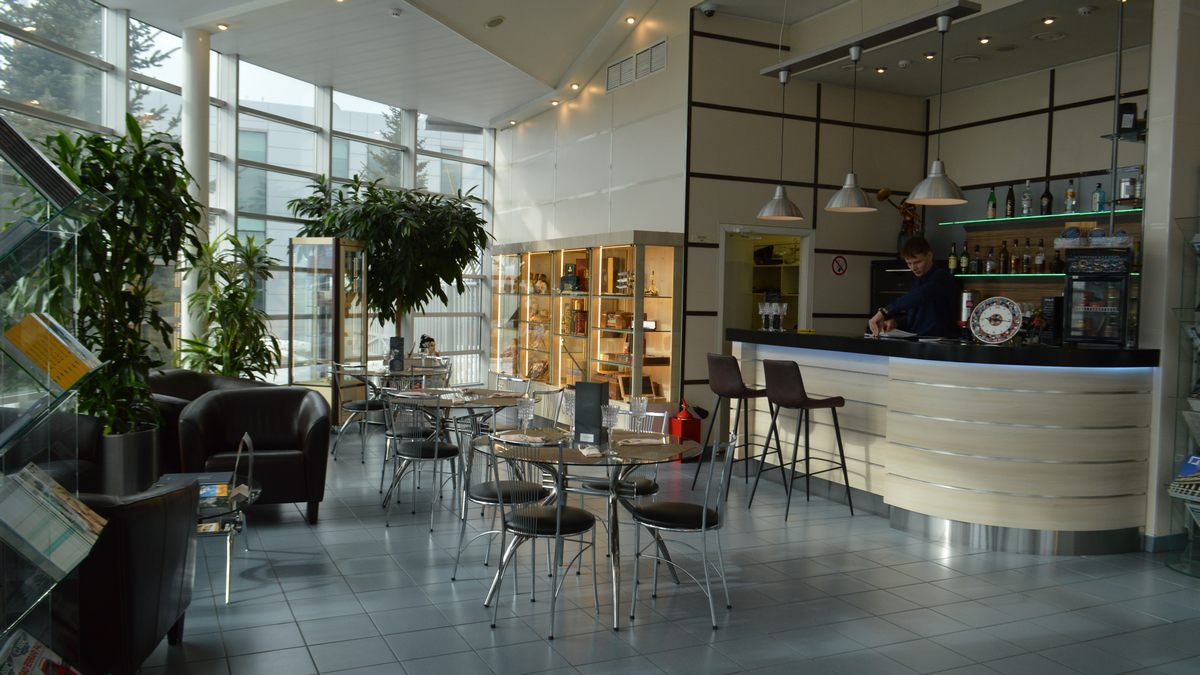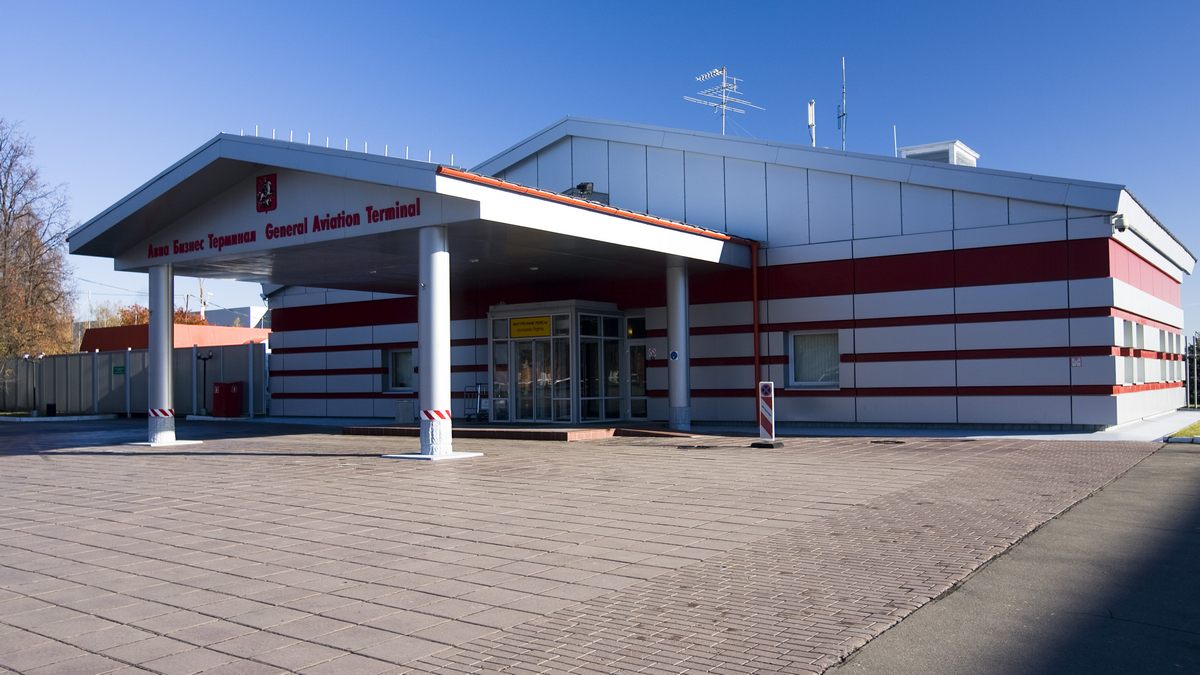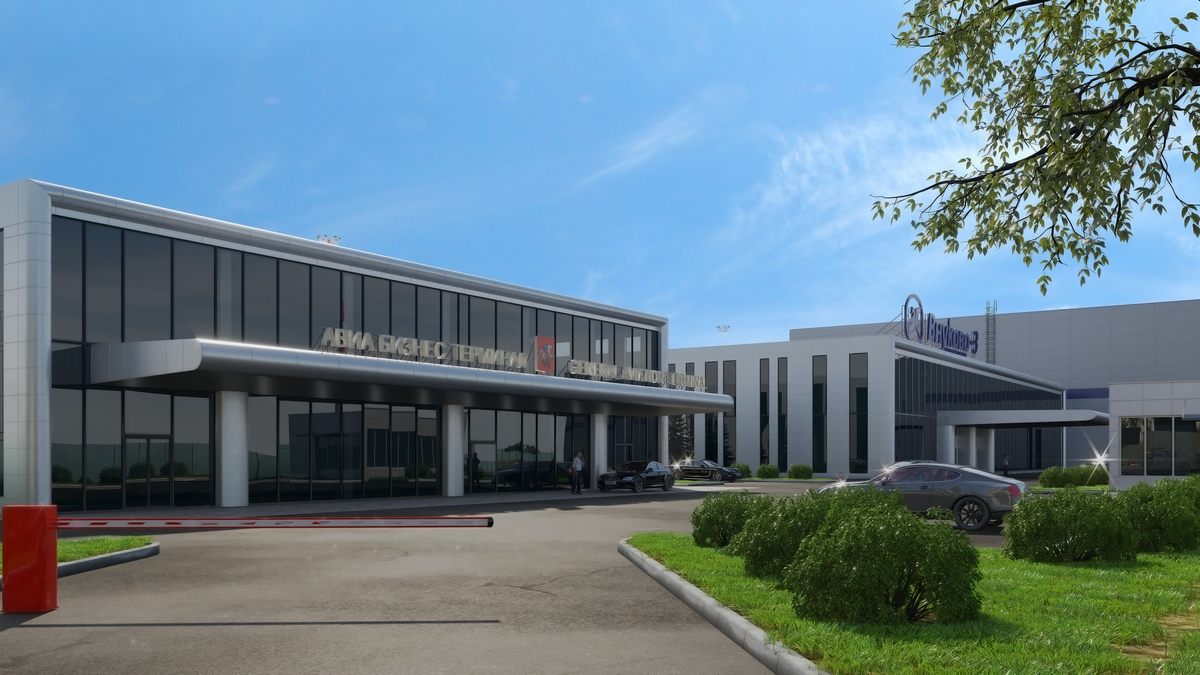 Domestic Terminal is 480 m² with capacity of 40 passengers per hour.
For passengers comfort there are two meeting rooms, a bar and a lounge area with beautiful panoramic apron view.
Currently it is planned to reconstruct the terminal for domestic flights. The total floorspace will be 1070 m² after the reconstruction and the capacity will be doubled. Waiting areas, two meeting rooms, a childrens play area, a bar and an ATM will be equipped for passengers convenience. Also all conditions for the comfortable stay and servicing of passengers with disabilities will be created.
Bars & Shops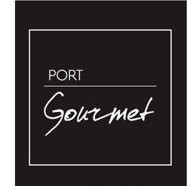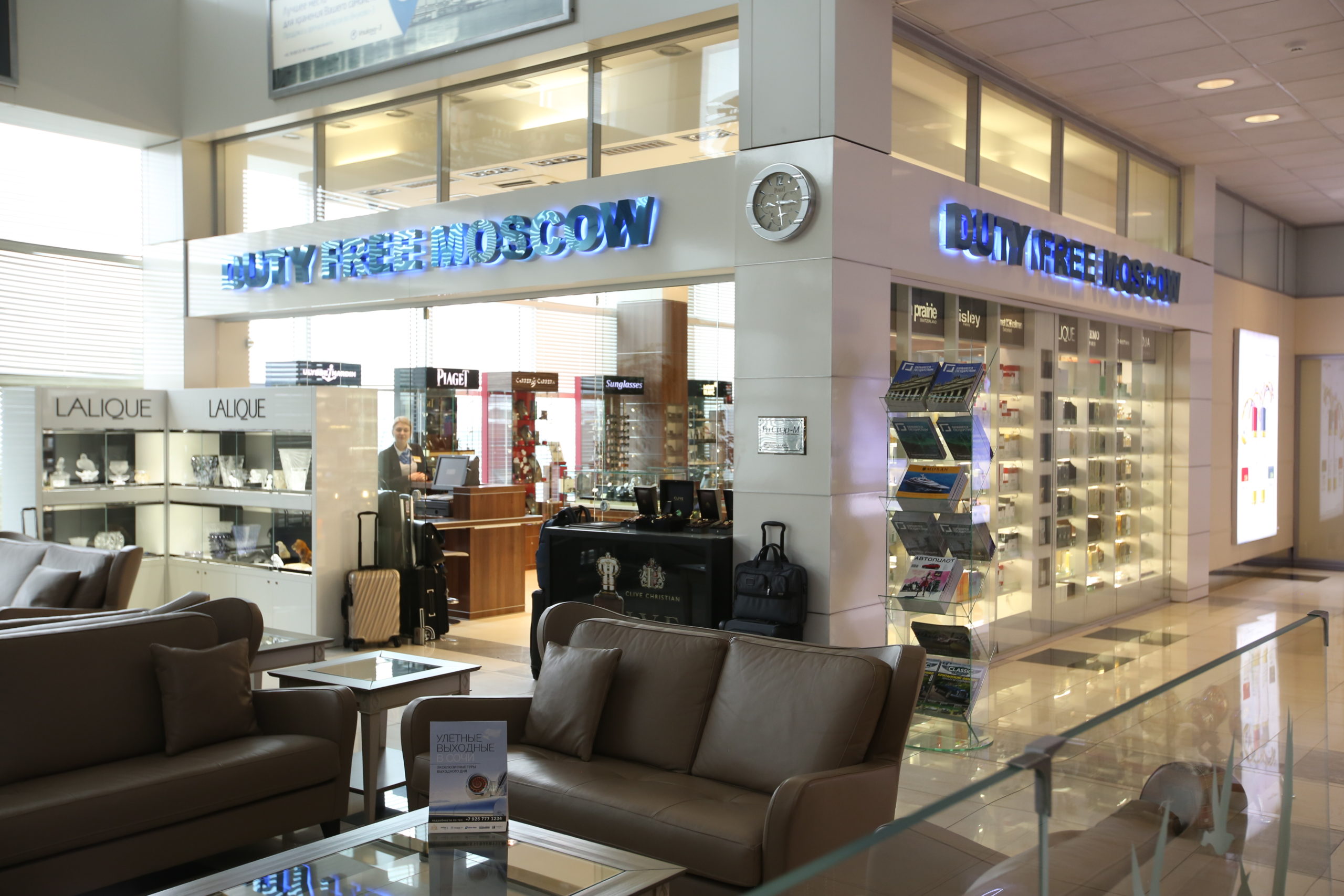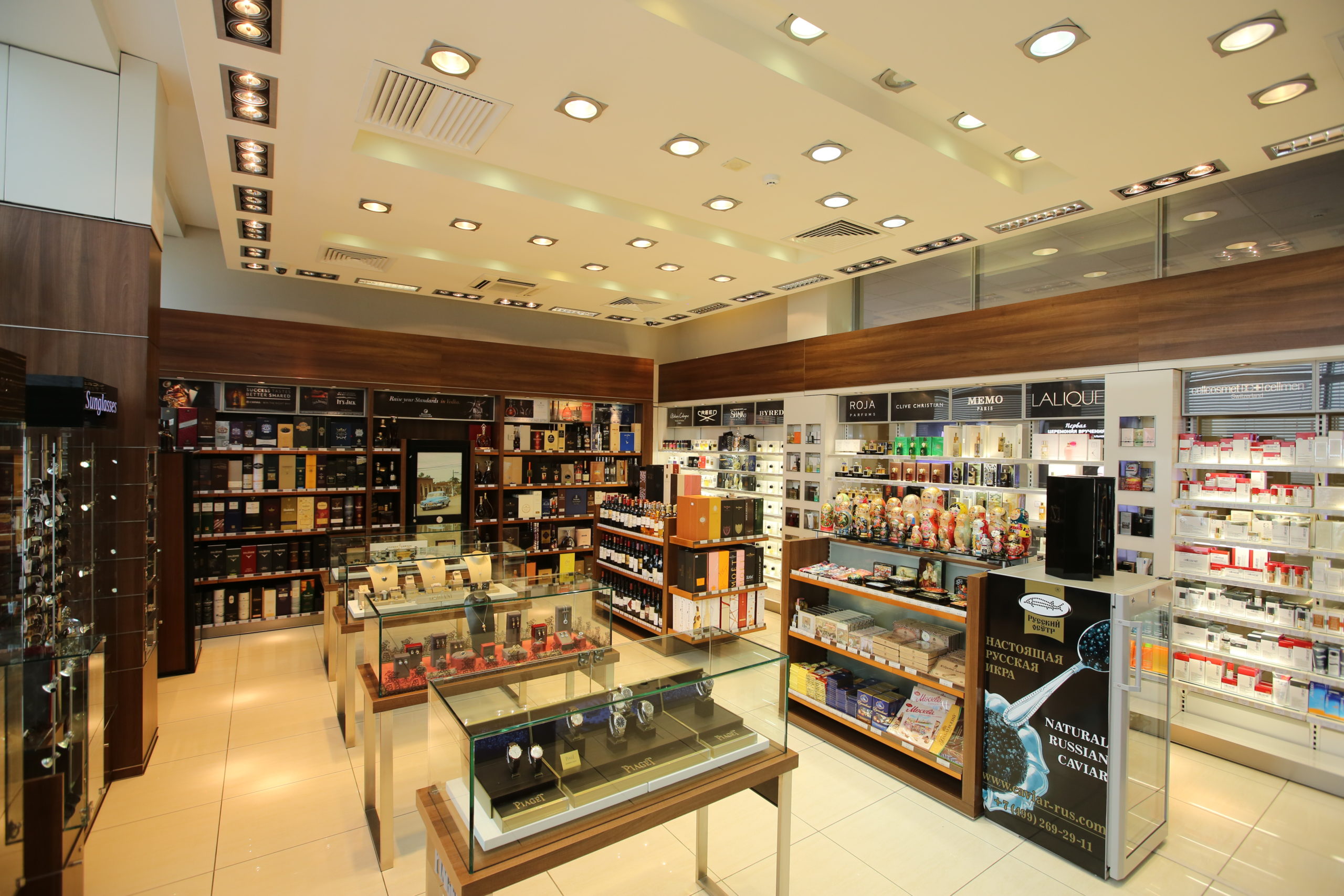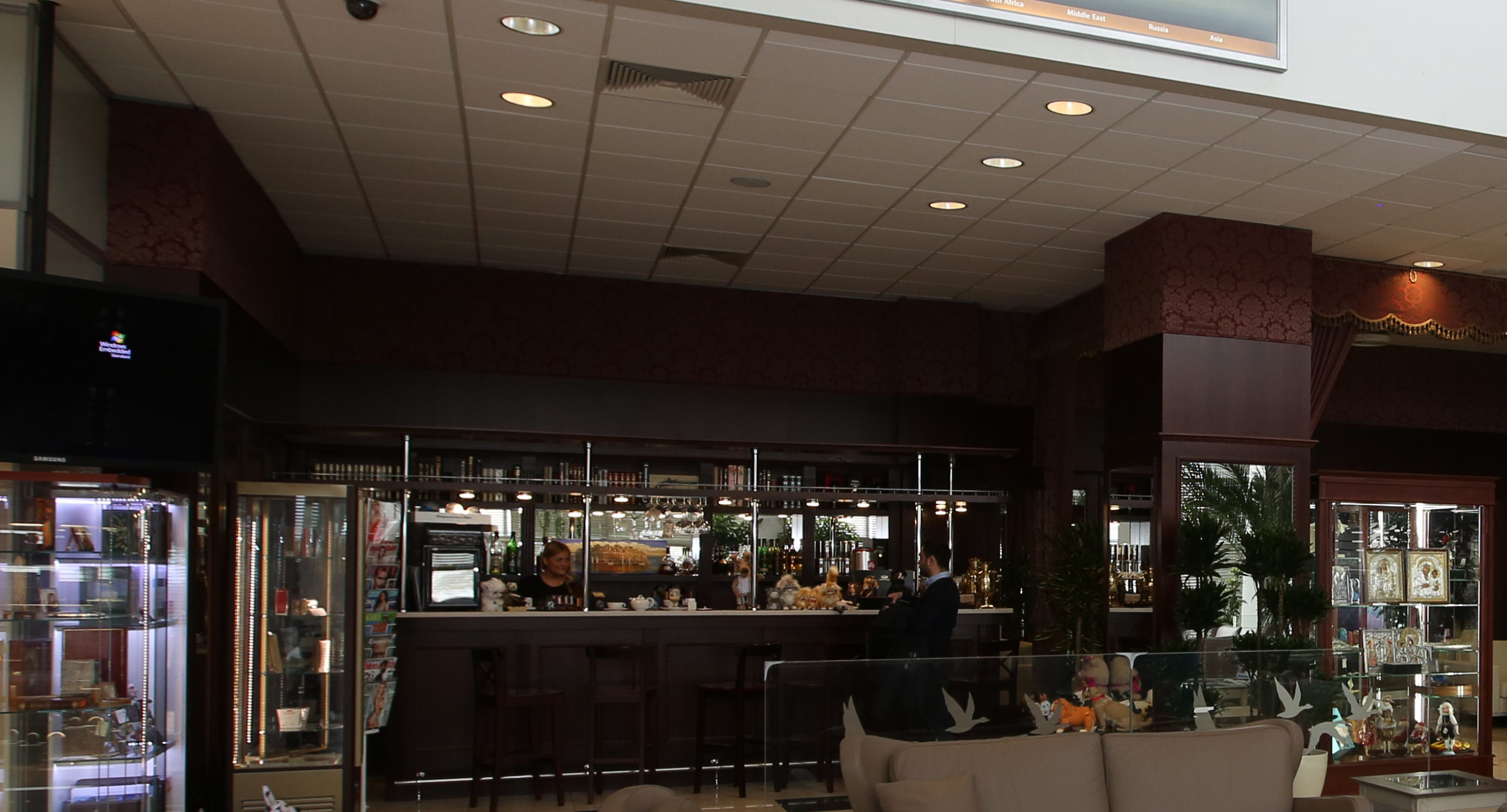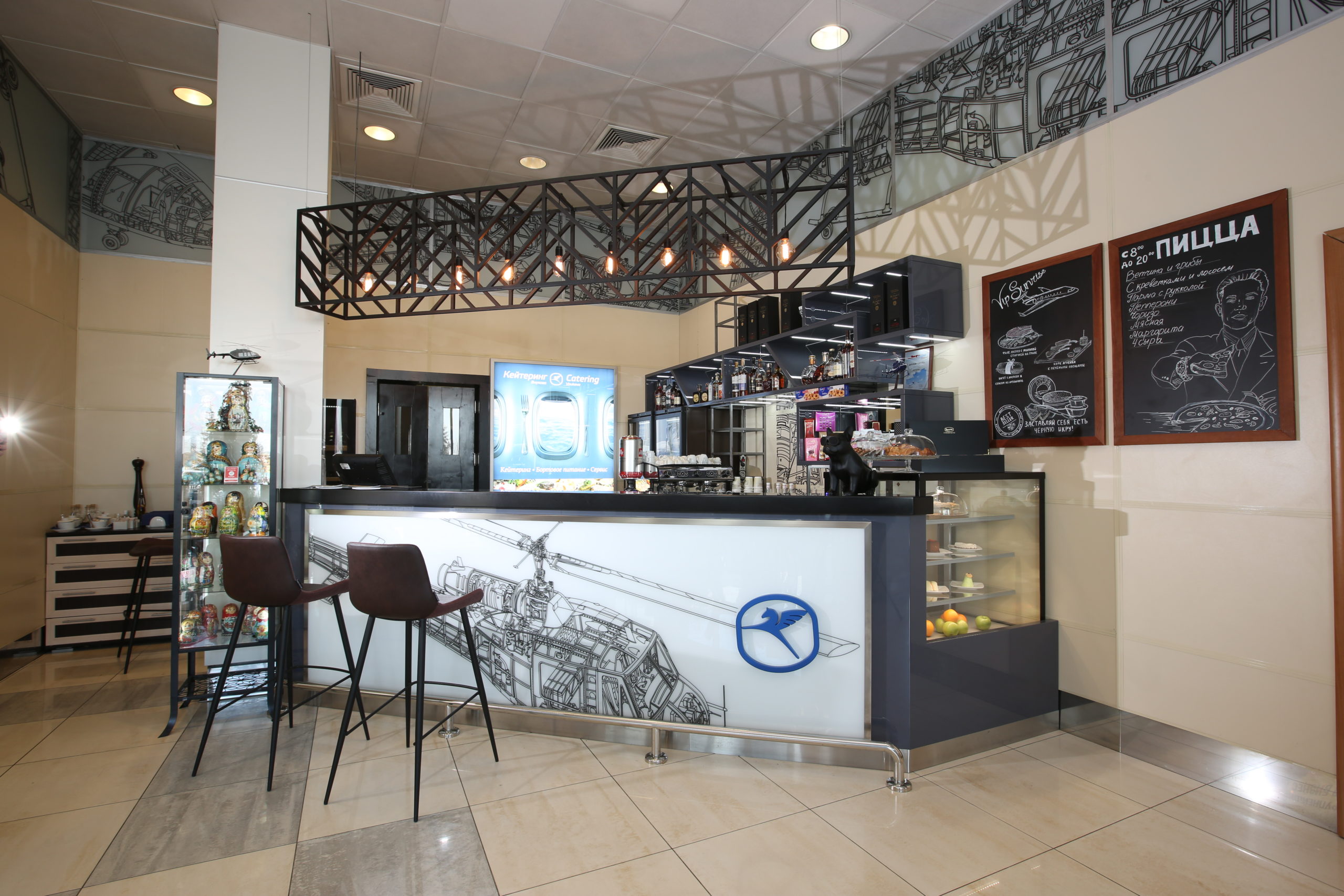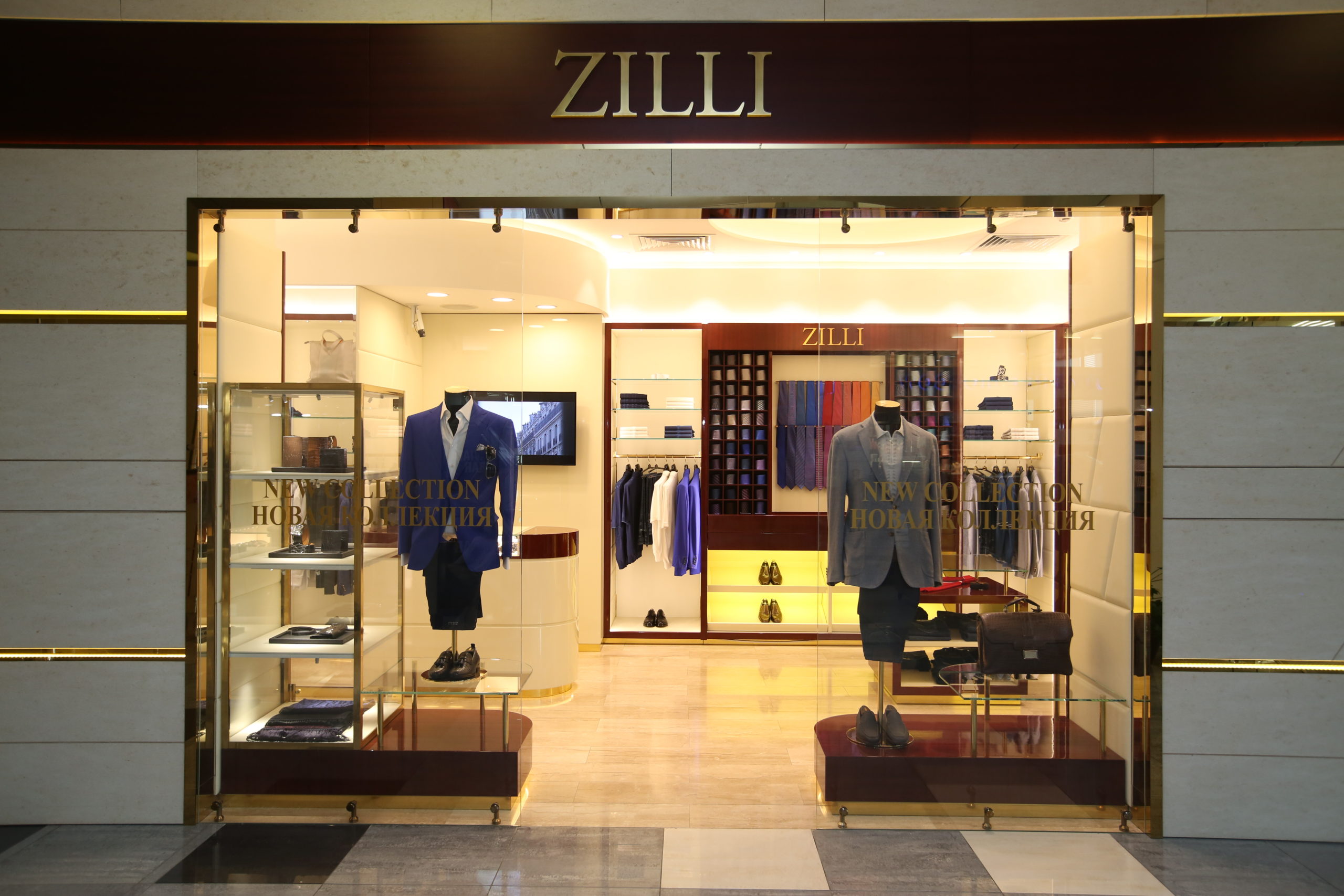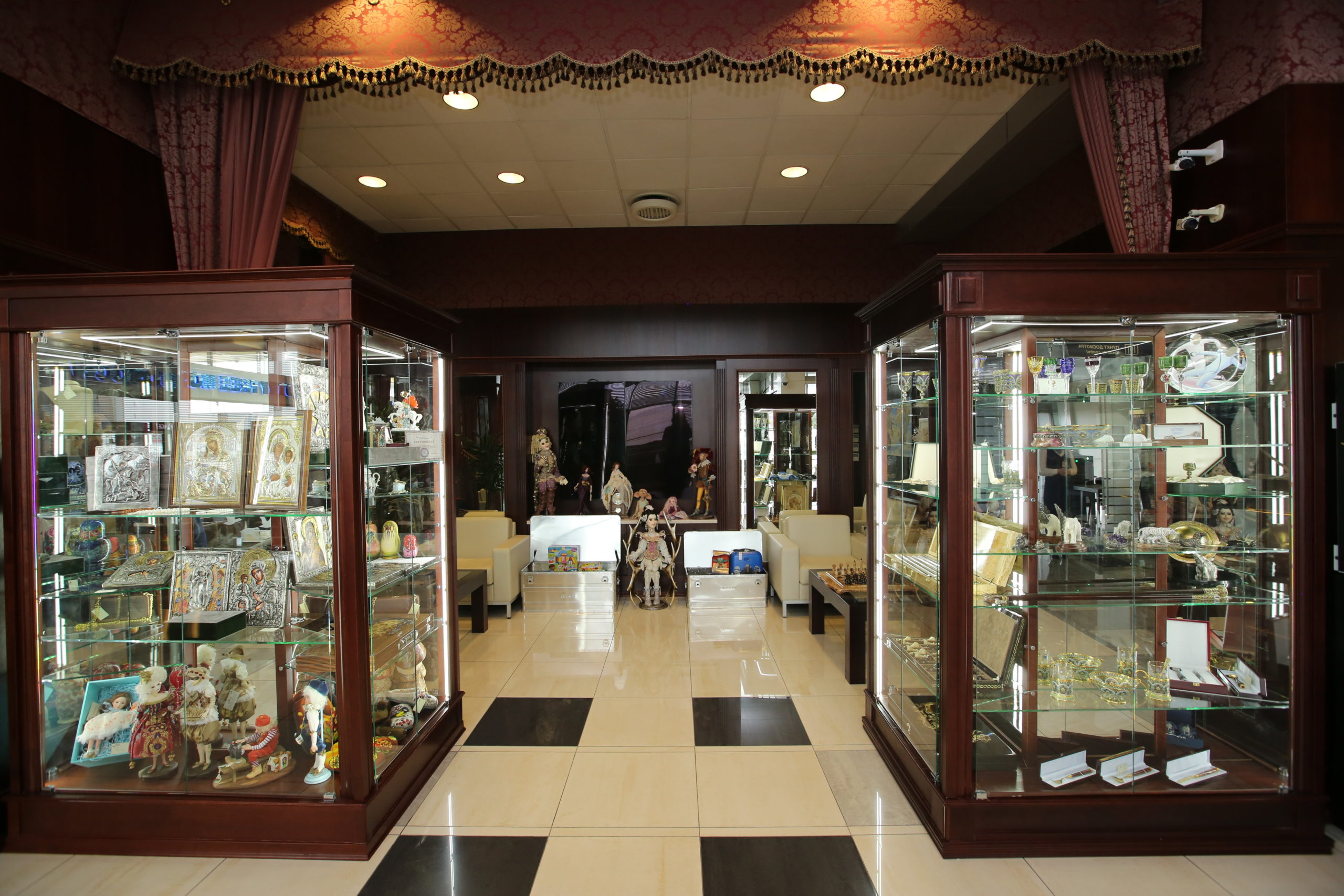 There are bars in the lounge areas of Vnukovo-3 terminals where you can enjoy a warm and welcoming atmosphere. The bar card and food menu correspond to the high status of passengers and offer only the best brands of alcoholic beverages and wines, as well as dishes based on hits of modern European cuisine that will satisfy even the most demanding tastes.
High-end catering for business aviation is also provided. Our chefs have created menu of the most popular dishes of European, Russian and Asian cuisines. Only the highest quality ingredients are used so that our in-flight meals are always fresh and delicious. Our priority is to ensure that your flight is as pleasant and comfortable as possible!
Gift and souvenir boutique
We value passengers time and for their convenience we opened the multi-brand gift and accessories store Velvet boutique, which presents the leading brands known for their unique style and highest quality. 
Contacts:
Tel.: +7 (963) 656-46-16
E-mail: manager@rvnukovo.ru
Duty Free shop
24/7 Duty Free shop in the Vnukovo-3 International Terminal.
Contacts:
Tel.: +7 (495) 436-60-28
www.regstaer.ru