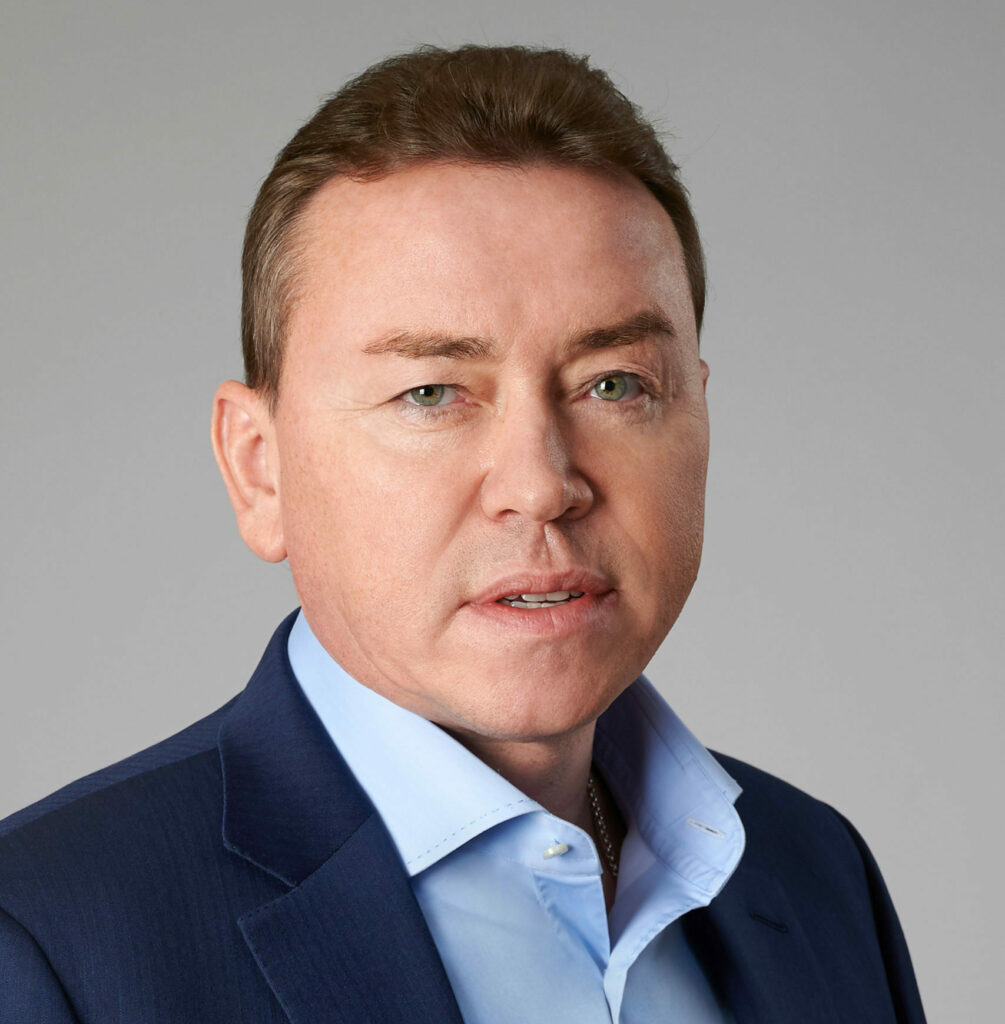 Dear Colleagues!
The rapid growth in the business aviation market requires our constant development.
By improving our infrastructure and creating new facilities for the handling and maintenance of various types of business jets, we are working to meet all the requirements of our customers. In Summer 2018, FIFA World Cup football teams, official delegations, and high-ranking guests were served at the highest level by the Vnukovo-3 team. In 2019, we expanded the scope of our activities and now provide ground handling services for regular cargo flights at Vnukovo-1.
In addition, we created new infrastructure within our Business Aviation Center for the receiving, servicing and basing of helicopters.
Managing Director of Vnukovo-3
Georgy Sharov
---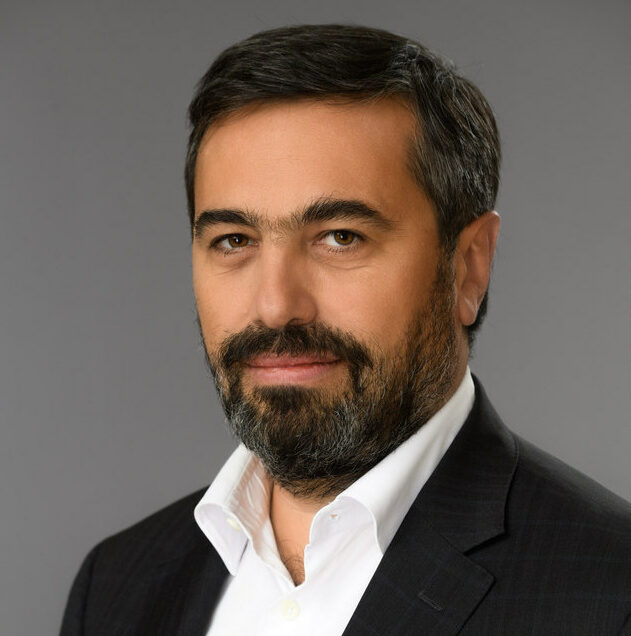 Dear Colleagues,
VIPPORT professional team is always ready to take care of your flight by its own production facilities and technic, without third-party companies. Compliance with international standards of services quality for business aviation is a priority factor for our company. In February 2019 we are successfully passed the audit procedure for compliance with requirements of IS-BAH Stage 2 and today are the only one in Russia who owns this certificate.
Looking forward to the long term cooperation!
VIPPOPRT CEO
Igor Mudrik